2020 has been a good year for games, with the likes of The Last of Us 2, Demon's Souls, and Animal Crossing: New Horizons hitting our virtual shelves over the last 12 months. It was also a great year for surprising indie games, with fans putting hours into runs of Hades and streamers going all in on Fall Guys, Phasmophobia, and Among Us.
However, with a brand new generation of consoles releasing just before Christmas, the new firepower of the Xbox Series and PlayStation 5 will surely revolutionise the next generation of AAA games. With super-fast SSDs to eliminate loading times and more teraflops than you can shake a stick at, 2021 will be an exciting year for gaming as developers get to grips with the new hardware.
In the esports world, however, 2020 will be difficult to top. Valorant released in the summer and shot to the top of the streaming charts, but we're hoping to see a full release of League of Legends: Wild Rift, which is currently in open beta in some countries with plans to expand across the world in the new year.
Without further ado, here are the games we're most looking forward to in 2021: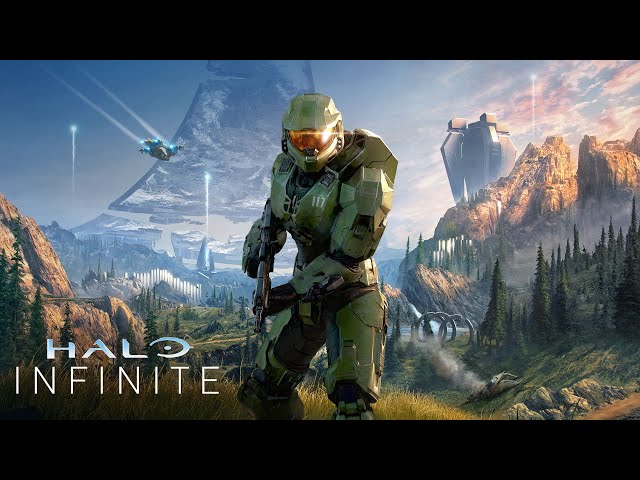 Halo Infinite
Fall 2021
The Xbox Series' launch title Halo Infinite was unfortunately delayed until 2021, but if the buggy launch of Cyberpunk 2077 was anything to go by, that decision was probably for the best. However, we're incredibly excited to see what a new Halo can bring for us.
While the eight-minute gameplay demo left a few things to be desired – viewers immediately picked up on the low-quality textures on aliens like "Craig" – it showed an open-world section with a lot of potential. The developers at 343 Industries have already said they're improving the graphics and putting more work into the game, so hopefully we'll get a polished addition to Microsoft's leading series next autumn.
But we're most excited for the multiplayer – we're hoping it rivals the glory days of Valhalla and Last Resort in Halo 3 and brings some stylish sci-fi to rival the likes of CS:GO and Call of Duty. I know we're asking a lot, but you remember when Halo multiplayer was the goat, right? We need that in our lives again in 2021.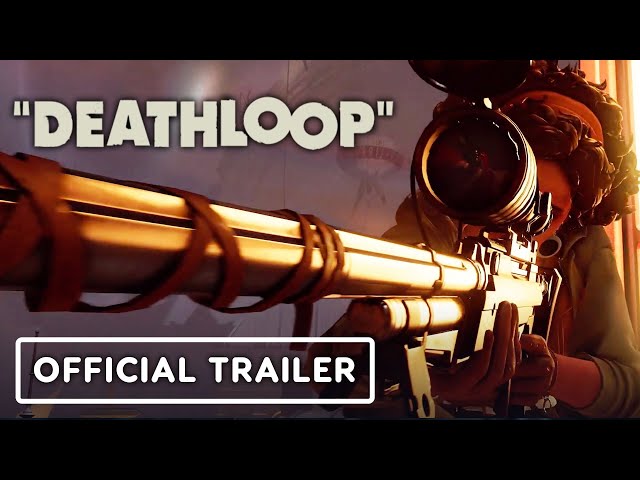 Deathloop
May 21, 2021
From what we've seen so far, Deathloop looks very exciting. Imagine if Dishonored met Groundhog Day – that's Deathloop. Arkane Studios is changing the game (literally) with a first-person timelooping campaign and an innovative multiplayer experience.
You play through the campaign as Colt, whose sole aim is to break the timeloop by assassinating the eight people in charge of the island of Blackreef – and its perpetual loop. However, you'll be able to infiltrate other players' games as Julianna, a rival assassin set about keeping the loop intact. That means, at any time in the story, in any loop, you might encounter another player desperately trying to stop you from completing your mission.
Arkane says that it will launch at 4K/60FPS when it launches on PS5 in May. It'll also be available on PC, and we can't wait to jump into someone's game just to ruin their best run.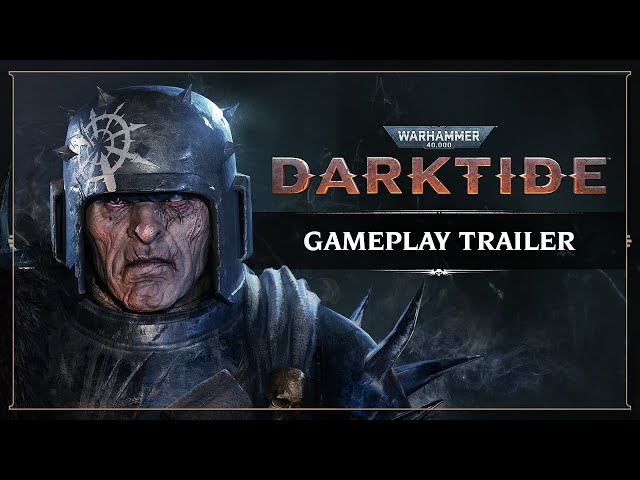 Warhammer 40,000: Darktide
2021
In the grim dark future there is only war – and we want to get in on the action! Games Workshop has poured investment into its video games in recent years, and it shows. Warhammer: Vermintide and its sequel tickled that Left 4 Dead itch perfectly by letting players face a horde of Skaven rat-men as wizards, elves, and dwarves with some of the best co-op multiplayer we've played in years.
If you're more into aliens than dragons, however, the next -tide game is for you. Set 38 millennia in the future in Workshop's iconic Warhammer 40,000 setting, Darktide looks like Vermintide with guns.
The tried-and-tested formula will only need a few tweaks to make this a great multiplayer experience. Fatshark will have to carefully balance the guns that will be inevitably added to the mix, but whether you choose a Cadian footsoldier or hulking Ogryn, you'll be in for a treat.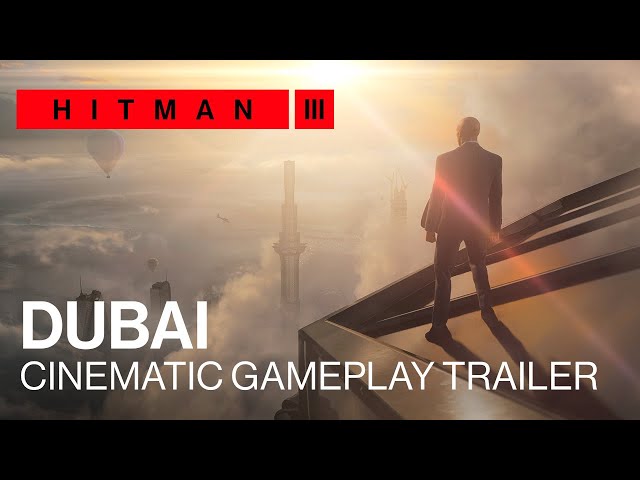 Hitman 3
January 20, 2021
Agent 47 is everything we want to be: stylish, sleek, and the complete killer. While Deathloop looks like a test of pace and excitement, Hitman will likely be a more subtle affair. The series has quickly distinguished itself as the complete package of slick gameplay and brilliant level design, and we can't wait to jump in.
Hitman 2 introduced online multiplayer to the series, and we'd like to see IO Interactive double down on this for the next instalment. We had fun with Hitman 2's race-to-five-assassinations multiplayer, but we're looking for something extra this time around.
Setting the multiplayer aside, we know that the campaign will take us to stunning locations that maximise the capabilities of next-gen hardware and offer ingenious ways to complete levels, so January 20 can't come fast enough.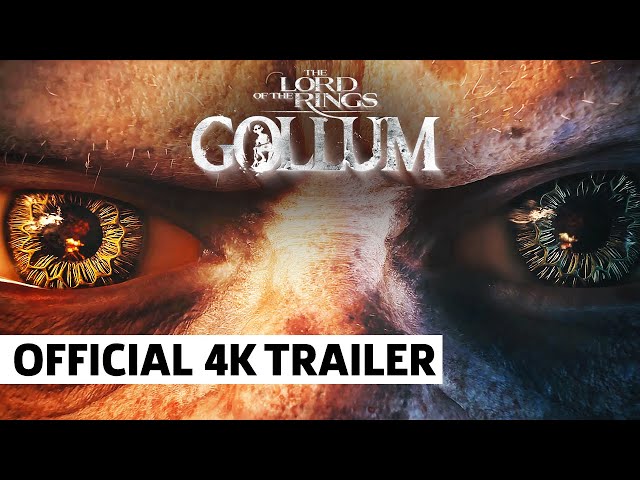 Lord of the Rings: Gollum
Late 2021
We don't know a lot about Lord of the Rings: Gollum at the moment, but we're already getting excited. Set before the Lord of the Rings books take place, the game follows Gollum in the time after he finds the ring. We're anticipating interesting new stealth mechanics and a unique decision-making system to balance Gollum's two personalities.
Daedalic Entertainment confirmed that at points in the story, players will be forced to choose between Smeagol choices and Gollum choices, which dictate the character going forward. We hope these have a profound impact on the story, but we also think these would be the perfect way to introduce the DualSense features to the game.
Imagine if the more Gollum choices you make, the harder it is to subsequently choose a Smeagol option, as the evil part of the creature's brain takes control. The DualSense trigger could get more difficult to push, and you at times you may be physically unable to make that choice – it would be an upgrade from greyed-out dialogue options, at least.
We really think that Lord of the Rings: Gollum could make the most of next-gen hardware, but we're equally excited just to get a glimpse of fan-favourite characters like Thranduil and the Witch King as we play.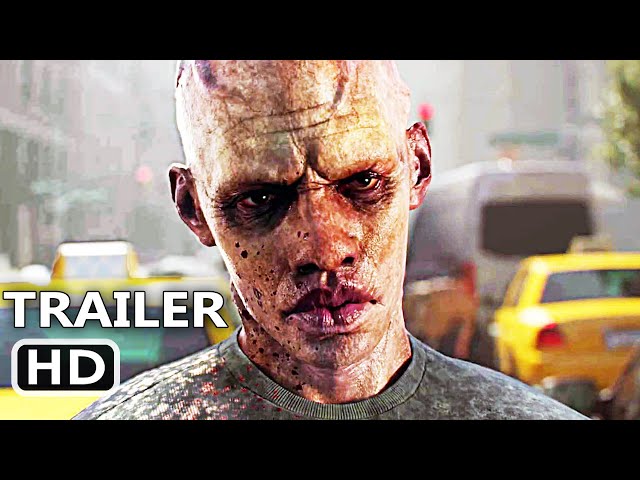 Back 4 Blood
22 June, 2021
We're already going to go out on a limb and say Back 4 Blood will be a streaming hit next year. After all, if you want a multiplayer zombie-fighting experience, why not ask the creators of Left 4 Dead to make it for you?
As well as co-op apocalypse survival, Back 4 Blood will apparently have a PvP mode, which intrigues us. After all, as well as some PvP action in Left 4 Dead, Turtle Rock Studios also worked with Valve on multiple entries in the Counter-Strike series, so PvP is in their blood.
We played some of Back 4 Blood in its closed alpha period, and it's the perfect continuation of Left 4 Dead's zombie apocalypse experience – although Turtle Rock is adamant that it is something entirely new.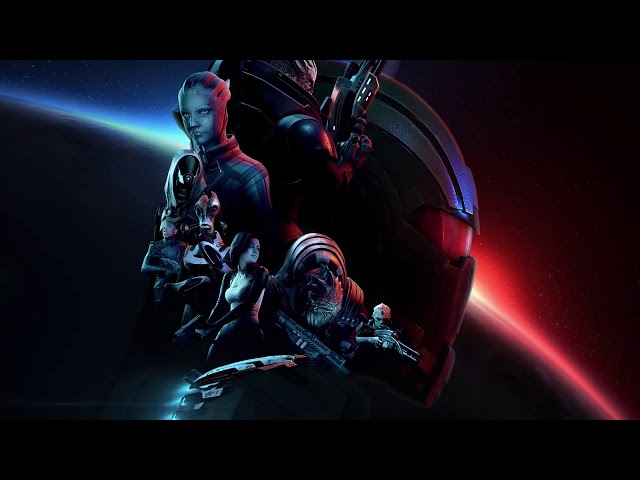 Mass Effect: Legendary Edition
2021
While the next instalment of the Mass Effect trilogy sounds like it's still quite a while away, EA treated us to the announcement of the Mass Effect: Legendary Edition while we wait. The original trilogy is getting a remaster from the ground up to make the classic games look as good as anything produced in 2021.
Mass Effect, Mass Effect 2, and Mass Effect 3's single-player campaigns are the focus of the remaster, but you'll also get your hands on all the DLC as well as promo weapons and armour as a part of the deal. Are you ready to step back into the world of Commander Shepard, and will you change your decisions this time around? We already know we'll make the same mistakes all over again.
Mass Effect: Legendary Edition is coming early next year, but unfortunately is being made for last-gen consoles despite the 4K optimisation and faster framerate. There will be "forward compatibility and targeted enhancements" for next-gen, but we don't know exactly what that entails at this stage.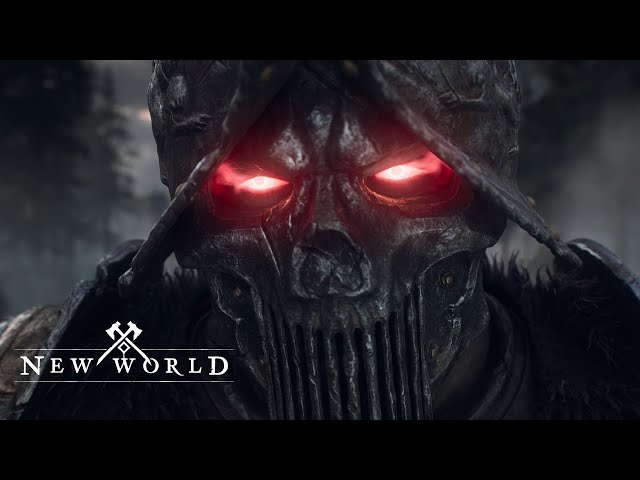 New World
Early 2021
Amazon Game Studios' first game (no, we're not counting Crucible either) has already been delayed twice, but seems on track to finally release next year. New World is an MMORPG set on a fictional island in the Atlantic Ocean, Aeternum.
Despite the colonial undertones of the game, we're intrigued to explore the new island, level up our skills, and fight the plethora of fantastical creatures that inhabit Aeternum. Amazon has already teased undead pirates and giant monsters, but the precise combat will inevitably end up in intense PvP fights breaking out on every server.
We're curious about New World, especially as Amazon Game Studios has canned both Crucible and Breakaway in order to focus its resources on the MMO. Hopefully we won't have to wait too long to find out exactly what's in store.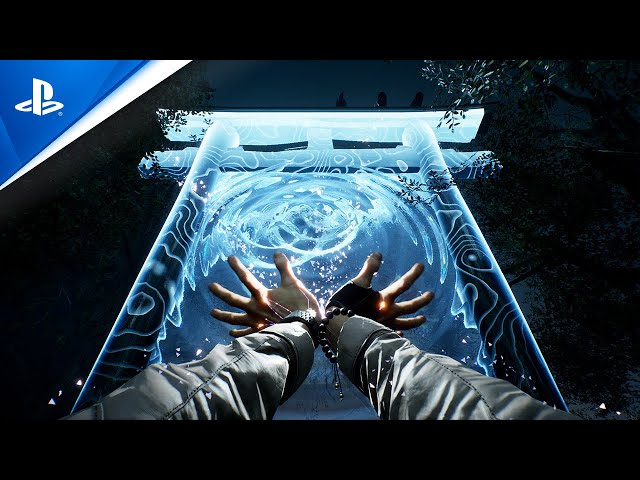 GhostWire: Tokyo
2021
99% of the population of Tokyo has vanished. Piles of clothes litter the streets where people once stood. It's an ominous premise for a game, and Ghostwire: Tokyo promises to give you your 2021 dose of spook.
Naturally, when people disappear, spirits and demons take over the city – and it's your job to restore order and save Tokyo. However, it's not just the spooky vibes that attract us to GhostWire, as the gameplay and mechanics look like nothing we've experienced before.
Combat director Shinichiro Hara described the fighting as "karate meets magic," and if that doesn't sell you on the game, then we don't know what will. But that's not all, as developer Tango Gameworks also promises "unparalleled haptic feedback" on the PlayStation 5, so we can't wait to load it up, DualSense in hand, ready for the ultimate eerie experience.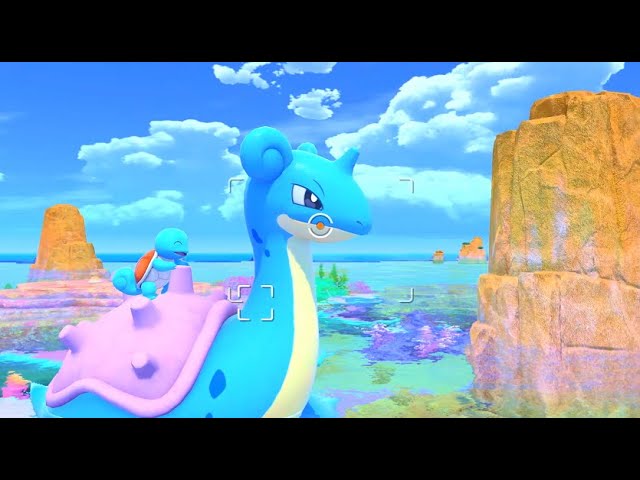 New Pokemon Snap
2021
We'll end on a light-hearted one, because we love Pokémon here at The Loadout, and New Pokémon Snap could be the perfect antidote to 2020. Escaping to an island filled with Pokémon just to take some nice pictures – it sounds idyllic.
We love the original game, and this part-sequel, part-remake looks to keep all those great mechanics in-tact, with a stunning graphical upgrade and a cast of new Pokémon. We're ready to explore the island, camera in hand, ready to share our best snaps on Twitter. With no firm release date other than "2021" however, we'll have to make do with Pokémon GO's AR mode until we can get our hands on some Switch-based island escapism.