Forza Motorsport, the next entry into the iconic racing game series from Turn 10, is on the way and there's so much to look forward to – well, if you're a petrol-head anyway. This game is going to be much-more focused on circuit racing than Forza Horizon games, which is what Forza fans have had to play over the last five years. However, the question of "when" springs to mind… So, here's what we know about the Forza Motorsport release date.
Forza Motorsport is going to be the eighth release in the Forza Motorsport series – and technically the 13th Forza game to be released by Turn 10. As you might imagine, you'll be able to choose from a wide array of cars and race them against AI and other players on a wide array of tracks. Those of you with the latest Xbox will also want to check out the Forza Motorsport Xbox Series X|S resolution and framerate so you know how it will play when it rolls around.
Forza Motorsport release date rumours
The Forza Motorsport release date is set for 2023, as confirmed during the Xbox Developer Direct in January 2023.
There's going to be real-time ray-tracking and Dan Greenwalt has claimed that this is going to be "the most technically advanced racing game ever made." So… Yeah, we're looking forward to this one. Unfortunately, it seems like the game may have been pushed out of Spring 2023.
At the Developer Direct in January 2023, the game was just given a 2023 release window and a new report suggests that it has been pushed to Q3 2023. This would put it sometime between July and September 2023.
Forza Motorsport trailers and gameplay
If you're looking for the latest Forza Motorsport game, you're in luck – we have it below: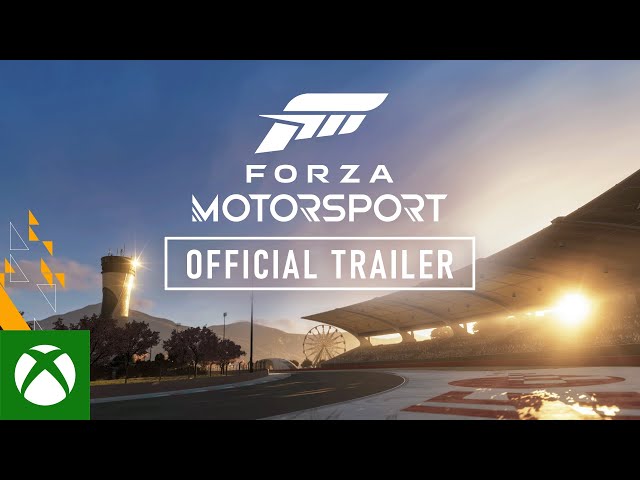 And, if you're looking for a bit more of a deep-dive on what you can expect when it hits Xbox Game Pass, you can below: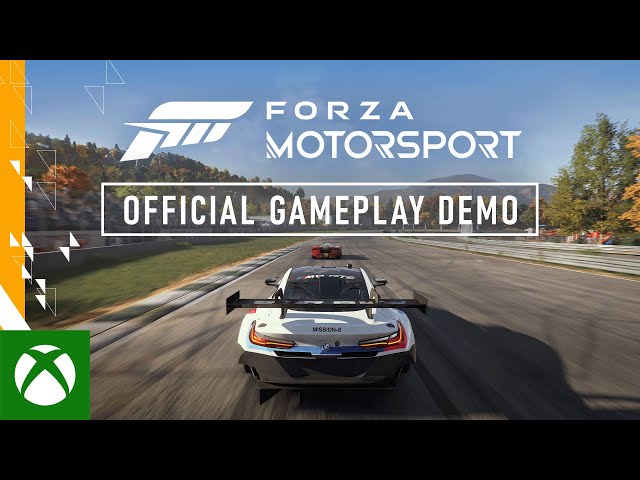 Well, that's everything we know about the Forza Motorsport release date – and it isn't quite as far away as we first thought. While you wait, why not check out our guide to the best Xbox racing games here – or the best Xbox Game Pass games, if you want to save yourself for Forza, here.
Xbox Game Pass for ConsoleMicrosoft$10.99$1.00BUY NOWNetwork N earns commission from qualifying purchases via Microsoft and other programs.