Skill-based matchmaking has been in Fortnite for a while now, but it's by no means popular. The feature has divided the playerbase over the game's competitive and casual nature, and many players, including popular content creators, want it removed so that games feel more casual and less sweaty. Well, it looks like those prayers have been answered, because reports suggest Epic Games has removed the contentious Chapter 2 feature from the game's squads playlist.
In a video recenly uploaded to YouTube, Ali 'SypherPK' Hassan says he's had contact with Epic Games and believes SBMM has been removed from the game, and while it's a good thing for players who just want to mess around and enjoy games, you'll come across a lot of bots.
Plus, lots of other content creators seem convinced that it has been removed. After hearing the rumours, British YouTuber Alastair 'Ali-A' Aiken decided to test it out and dropped a 23 kill solo game against squads. When asked about the skill of the lobby, the content creator says he encountered "a lot of bots but also a lot of very low skilled players all put together."
Athough Epic Games hasn't officially confirmed the reports, the data from squads games suggests something has changed.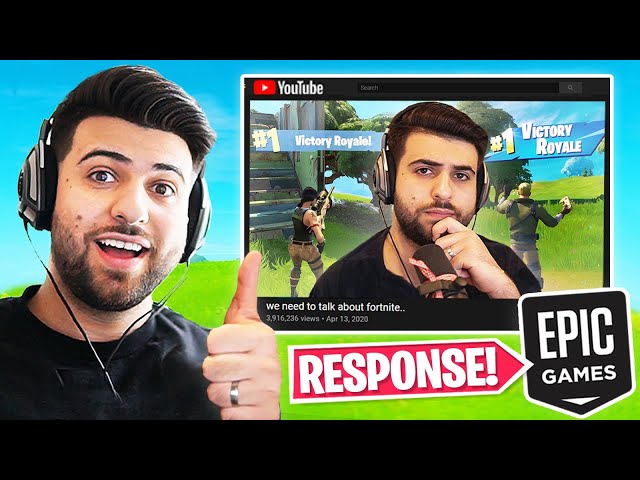 It's good news for streamers like Tyler 'Ninja' Blevins, who complained late last year about the addition of SBMM, but it should also hopefully be enough to bring back some of the streamers like Tim 'TimTheTatman' Betar and Ben 'DrLupo' Lupo who cited competitive lobbies as one of the many reasons why they stopped playing the battle royale.