Milwaukee Bucks' Giannis Antetokounmpo – nicknamed the Greek Freak – is getting his own Fortnite skin soon. He's one of the most decorated players in the league's history, a six-time NBA All-Star, a two-time NBA MVP, and one of the league's all-time greats. This might not be the first time we've seen Epic Games collaborate with the NBA to bring basketball skins and skins based on players to Fortnite, but this is easily one of the most exciting (sorry, LeBron!) If you want to know when the Fortnite Giannis Antetokounmpo skin release time is, we have everything you need to know right here.
You'll be pleased to know that you don't have too long to wait if you're looking to spend your V-Bucks on the upcoming Giannis Antetokounmpo cosmetics. The Fortnite Giannis Antetokounmpo skin release time is set for 16:00 PST / 19:00 EST on December 24 and 00:00 GMT on December 25. It looks like the best battle royale game out there is giving us a pretty good Christmas present this year – on top of everything else.
This release time comes from known Fortnite leaker 'ShiinaBR' – and should be reliable. However, we will keep an eye out for any additional information that affects the above time. But, if you want a new Fortnite skin for Christmas, we can't think of one better to add to your in-game locker.
If you're wondering what's included in the bundle, you'll be pleased to know that it looks like Giannis Antetokounmpo has two outfits – presumably one in his Milwaukee Bucks uniform and another in something more casual. However, this is unconfirmed as the assets themselves haven't been data-mined just yet.
Interestingly, another Fortnite leaker, 'iFireMonkey', has revealed that the Giannis Antetokounmpo bundle is named the "Hoplite Giannis Bundle" in the game's files. In Ancient Greece, hoplites were citizen-soldiers of Ancient Greek city states – and they look a little like what you'd think about when you think about Spartan warriors. So, while this is a bit of a longshot, we could very-well see a Giannis Antetokounmpo skin featuring Ancient Greek armour and weaponry.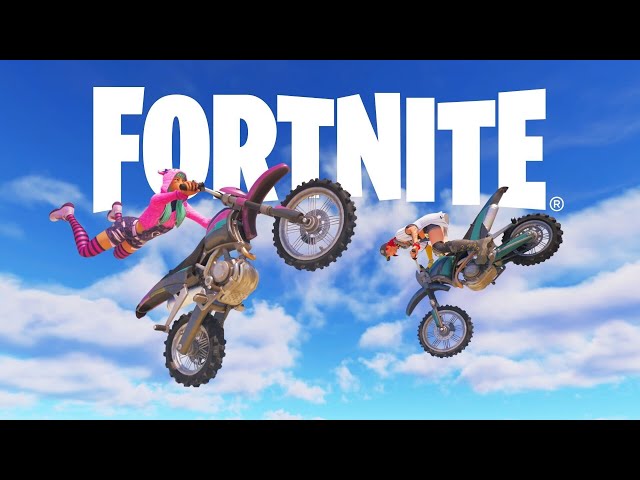 But, that remains to be seen – and something that we should find out soon. For now, why not check out the best Fortnite landing spots for this season and more on how to beat The Ageless in Fortnite right here. It's also worth knowing about the Fortnite Augments – they're more useful than you might think.