Epic Games has today announced that Fortnite will be teaming up with 23 of the world's top football teams – 'soccer' for those of you in the US – to bring players some shiny new cosmetics and a new emote to celebrate the sport.
Players will be able to snag the Kickoff Set – which features 10 different variants and can be assigned to any of the participating clubs – and an emote emulating Brazilian football legend Pelé's iconic air punch celebration on January 23, though there's a chance to get them sooner by participating in the Pelé Cup on January 20.
According to its official ruleset, the Pelé Cup is open to anyone ranked in the Open League or above. Each play session will last approximately three hours, during which time players will be able to play a maximum of ten matches. Eliminations and match placements give points, with the top players at the end of the session – barring any tiebreakers – picking up some top-tier loot, including a signed FC Santos jersey for the top three players in each region.
You can catch a sneak peak of the upcoming Pelé emote and Kickoff Set – which can be swapped to participating clubs such as Juventus, Wolves, and Sevilla FC – here.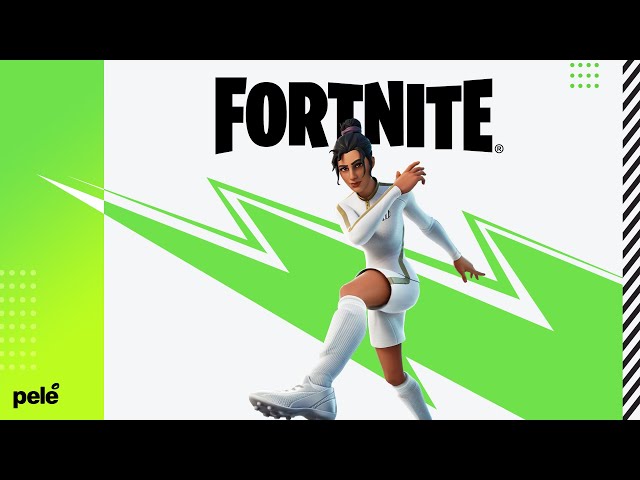 The Pelé Cup isn't the only football-themed competitive event going ahead this week. Premier League giant Manchester City has once again partnered with esports titan FaZe Clan to put on the FaZe City Cup. Epic is also involved, granting the top 50 duos pairings access to the Manchester City skin alongside "special in-game emotes". The event is open to the public, and is set to kick off on January 21.