Fortnite really is the home of dream collaborations. One moment you'll see Marvel's Thanos do a mean dab, while the next you'll see John Wick down a few chug jugs. There are plenty of amazing Fortnite Creative maps to explore too, but this COD Zombies project could be the best yet. With maps like Tranzit getting a full Fortnite overhaul, this should be the next Fortnite Creative experience on your radar, as you'll get an early taste of the game's first-person mode.
Though Fortnite has toyed with the ideas of zombie survival modes before, we think we can all agree that COD Zombies is definitely in the higher echelons of the genre. Playing older maps can be hard these days if you don't own things like the Black Ops 3 Zombies Chronicles DLC. However, Fortnite Creative enthusiasts 'PWRCreate' are bringing legendary maps into the game. Led by 'PWRGranto', the team has already remade the Black Ops 2 map Tranzit, complete with all that irritating lava to hop over.
It's full of rich detail for fans and newcomers to discover too. Perk machines are all in their accurate places, which is sure to bring a smile to diligent COD fans. For now, this version of the map which focuses on the town area doesn't appear to have any plans to introduce the full-scale version of Tranzit. However, if it means we can avoid getting knocked down on the bus, it might not be such a bad thing.
A full list dubbed Granto's Maps reveals that Green Run (Tranzit), Shadows of The Night (Shadows of Evil) and Hospital Inferno (influenced by Mob of The Dead), are all projects under the PWRCreate banner. There is even a Fortnite version of the Black Ops 4 Zombies map IV in the works too. And to put your worries at ease, there is a Pack-A-Punch machine.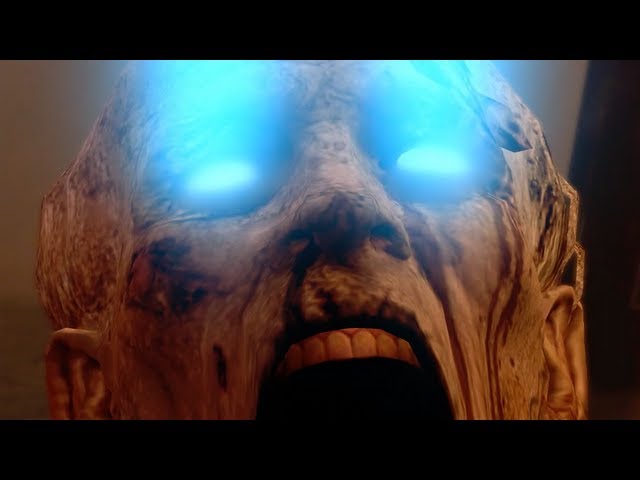 At this time the PWRCreate versions of these maps appear to still be a work-in-progress, meaning that Fortnite Creative codes to jump into them are yet to be rolled out.
Meanwhile, other creators like 'Mist Jawa' have brought Nacht Der Untoten to life. Yes, you can jump into the original COD Zombies map – though this version appears to be inspired by the Black Ops Cold War reimagining.
Fortnite's first-person mode is still yet to be implemented in the battle royale, but players jumping into Save The World and Creative have already had a taste of what's to come. Due to the early limitations of this perspective in Fortnite, sprinting isn't exactly as fluid for getting around these maps. Developer Epic Games is yet to unveil an official release date for first-person mode.
If you're itching for some actual COD Zombies thrills, you might be wondering: Does Modern Warfare 2 have zombies? Whenever COD Zombies returns to COD, we just hope it's worth the wait.