Icons have been an important part of FIFA Ultimate Team since they first appeared in FIFA 16, bringing old legends back into the game, adding more depth to elite squads, introducing younger players to classic pros, and giving older players a chance to play as their heroes.
This time, FIFA has added even more players into the mix, reaching the 100 landmark for the first time. With such a huge pool of icons to choose from, FIFA 21 players will be spoiled for choice on Ultimate Team, with legends young and old being added to the fold this time around. Ten players in total have been added to this Icons roster for FIFA 21, with every position from goalkeeper to striker and everything in between being included.
Like most of the Icons, EA do lean more towards recent retirees (which makes sense given their player models still exist from older versions of FIFA), but if you favour classic players, FIFA 21 has you covered there too.
Xavi Hernandez, the Barcelona legend who played a crucial part in one of the greatest club sides of all time (Barca's late '00s team) is the headline star arriving, as is Manchester United legend Eric Cantona. Elsewhere, Xavi's former team mate Samuel Eto'o also joins the party, plus Premier League legends Ashley Cole, Petr Cech, Fernando Torres, and Nemanja Vidic. Bundeslinga stars Phillipp Lahm and Bastian Schweinsteiger also join the fray, while the old guard is represented by Real Madrid icon Ferenc Puskas.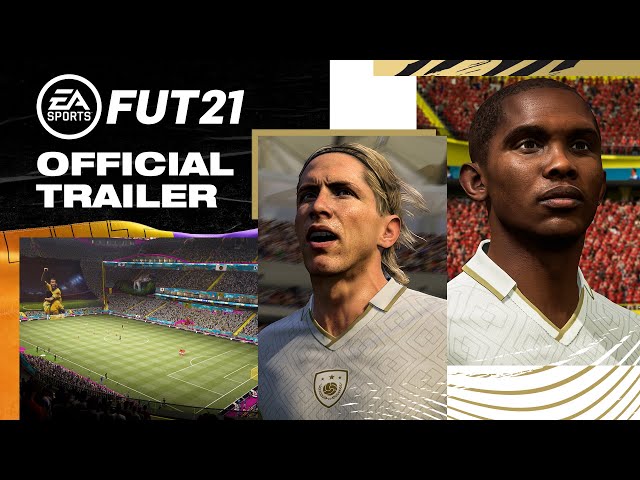 These players join the ranks of great icons like Diego Maradona, Lev Yashin, Andrea Pirlo, Pele, Johan Cruyff, Alan Shearer, Bobby Moore, and Dennis Bergkamp.
The new additions offer the chance for some icon partnerships too. Vidic and Ferdinand can be reunited now, Eto'o and Henry can link up with the still unstoppable Lionel Messi, and Ashley Cole's and Petr Cech's additions, alongside Didier Drogba, Michael Essien, and Frank Lampard already in the Icons series, gives you a chance to build Chelsea's Champions League winning team.