Controversial FIFA 20 player and streamer Kurt 'Kurt0411' Fenech has had a lot of time to reflect since EA handed him a blanket ban from all EA titles and services in late January. But despite his time away from the game, which he spent most of his time criticising, Kurt0411 says he believes EA has a "personal vendetta" against him even though he admits he's said and done things he shouldn't have.
The streamer, who was slapped with the ban for posting "abusive and threatening messages and videos about EA employees and competitive players," broke his silence on the matter last week by posting an unusually reflective 13-minute video on YouTube.
"This past month, for the first time ever, I've had official communication with EA," he says in the video, which you can watch below. "I had a couple of months to self reflect and listen – my mind's not changed but I'm kind of done with everything."
After firing yet more shots at the FIFA community and the game itself, which Kurt0411 now claims has become a "trading card game," the outspoken streamer reveals EA says it'll review his ban six months from the date it was given out. This means, if Kurt0411 holds his side of the bargain, he could be free to play and stream FIFA 21 in the future.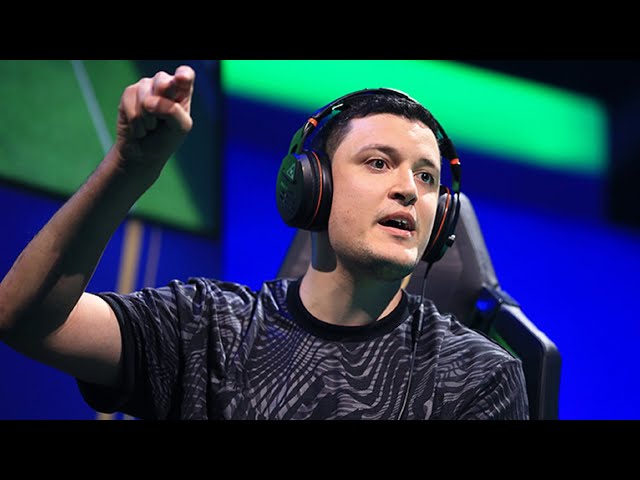 However, despite holding talks with the publisher, the 25-year-old still believes EA has a personal vendetta against him.
"If you look at it logically, it doesn't make any sense," he says. "What's the real reason? It's a personal vendetta. I want to be treated the same as everyone else. Sure, I said a few things and done a few things that I shouldn't have, but why do I have to be treated differently? Why is there a set of rules for me and a set of rules for everyone else?"
EA hasn't commented on the claims just yet, but we'll update the article if we hear anything from them.