Xbox players are more than keen to know more about Fall Guys on their platform, with Mediatonic finally giving us the details we have been waiting for. With the studio so silent for so long, doubts about the Fall Guys Xbox release date are no more as it is finally near and hopefully set to become one of the best Xbox Series X games of the year.
Fall Guys was released back in August 2020 for PS4 and PC. Since then it has launched six successful seasons full of content and costumes. The game is still going strong and once it releases on Xbox and Switch and goes free-to-play it should continue to hold momentum.
But, enough about the past of Fall Guys, read on to find out more about the upcoming Fall Guys Xbox release date, including the radical changes we are about to see for the game.
Fall Guys Xbox release date speculation
The Fall Guys Xbox release date is set for June 21, 2022. The game will also be going free-to-play at the same time so players will not need to purchase it. The Xbox release will come alongside a next-gen PS5 release and Fall Guys hitting Nintendo Switch.
In addition, Season 1 "Free For All" will begin again and bring a host of new updates and maps. It will also come alongside a refresh to the progression system in the game with a Season Pass, crossplay, cross-progression and a host of new challenges and a new currency (Show-Bucks).
Kudos will still be available to purchase and any legacy players from other consoles will be available as a part of the Legacy Pack, which Mediatonic are giving away to players from June 21.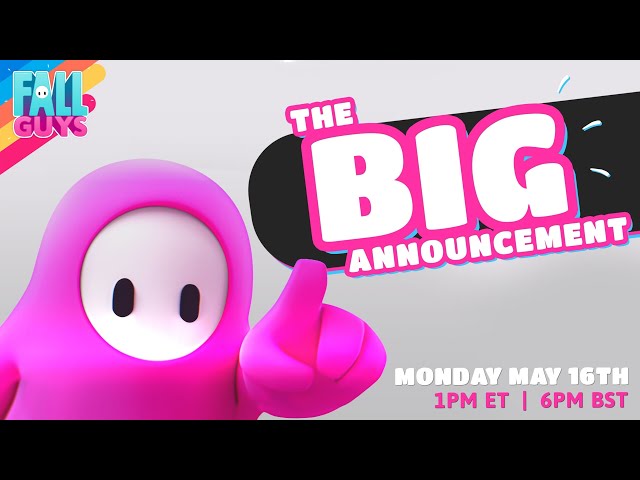 Fall Guys Xbox Previous Seasons Rewards
Mediatonic hasn't commented on if there will be a way for players to re-earn all the cosmetics and items which have been available in the six Fame Paths since the game launched. We also don't know if previous limited-time event costumes will be available.
These items may be put into the game's store, or given out to Xbox and Switch players over time.
There you have it. Everything we know about the Fall Guys Xbox release date. If you are looking to take a trip back to the launch of the game, read our launch interview with the team which discusses the success of the game during those initial weeks.