In the world of superheroes, there are plenty of iconic names to throw around, but Tony Stark likely tops that list for many. The popular Avengers character stars in the upcoming EA Iron Man game, a brand new spin on the legendary Marvel hero from Dead Space remake developer EA Motive. Details around the game's setting and approach continue to be limited, but a new job listing suggests that the new Iron Man game may be an open-world title similar to that of Marvel's Spider-Man 2.
Narrative director Stephen Rhodes is looking to recruit new talent for the fresh Marvel title and has put the call out to potential employees. "Come work with me & help create the next great Iron Man story, here at EA Motive," says Rhodes in a post on his Twitter page, which links interested parties to a job listing that requires applicants to have "experience in open world and non-linear dialogue for games."
The idea of an open-world Iron Man game has not been associated with EA Motive's game until now. Previously, the developer clarified that the Iron Man game would be a "single-player, third-person action adventure", leaning away from the live-service approaches seen in the ill-fated Marvel's Avengers. Speculatively, the mention of being able to "collaborate with designers to create a mission structure that identifies narrative beats and plot lines to support the story" does lend itself to the probability of an Iron Man game with more player freedom than the Marvel hero's past gaming outings.
It isn't the first time that Iron Man has seen crossovers with an open-world concept. The notion of allowing Tony Stark to roam freely has been floated around before by Just Cause developer Avalanche Studios.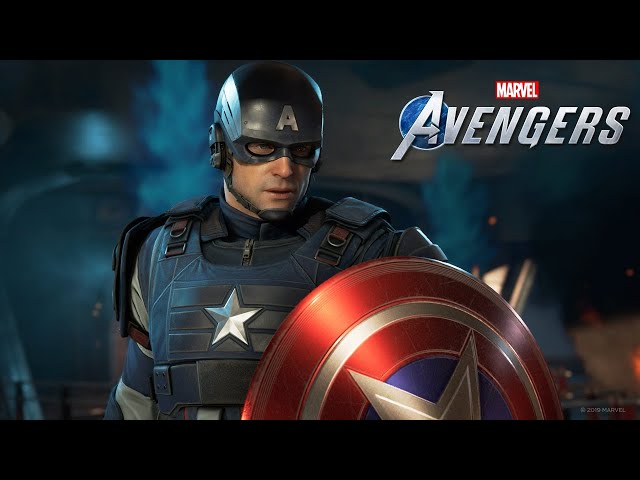 Cancelled back in 2012, the same year in which the first Avengers movie hit the big screen, entertainment outlet MinnMax reports that co-Avalanche Studios co-founder Chris Sundberg was creating an adventure that would allow players to "take off and just fly anywhere" they wanted.
Production on EA's Iron Man game got underway last year, as Rhodes declared on social media that he was "thrilled to announce that today [November 8, 2022] was my first day as a Narrative Director for @EA and @MotiveStudio on the recently announced Iron Man project!" Presently, Marvel fans can get their fix of Stark Industries mayhem in Marvel's Avengers, with all Marvel's Avengers MCU skins and more making the transition to free DLC following the end of official support going forward.
But if you're definitely keen on some exploration, then keeping your eyes on Marvel's Spider-Man 2 is the best move going forward. Fellow future Avengers member and lovable web-head, Marvel's Spider-Man 2 release date will bring about the return of Miles Morales and Peter Parker to battle villains Venom and Kraven the Hunter.
An open-world spin on Iron Man could be one of the best games to hit PS5 and Xbox consoles in the eyes of Marvel fans. Yet, there is still some time before EA Motive unveils what is truly cooking behind the scenes, so keep yourself occupied in the meantime with all the upcoming PS5 games set for 2023 and beyond.