Dota 2 TI winner N0tail is the MOBA's most decorated pro player, winning two Internationals back-to-back, and walking away victorious from Major after Major. Etched into history as a true Dota titan and even forming his own org, the Dane declared his departure from pro play in 2021, remaining on the bench for the foreseeable future.
The Loadout sat down with N0tail to discuss his new Red Bull Ultimate Gaming Room, and while the excitement around a new dedicated gaming space was palpable, the OG icon reveals that his passion for all things virtual has waned over the last year or so – especially his urge to return to pro play.
"You could say that other things are just way more exciting," he states. "On one hand, it's not the same to go and sit down and just play games, because I guess there are more things and more responsibilities, but there's also an emotional aspect to it. It doesn't feel the same to sit down and play certain types of games.
"Some things feel very similar and I still get caught up on games, but I'm just very enticed with trying other things and I don't think that, until I've done those, I'll feel like playing videogames as much as I used to. Right now I'm quite happy with a couple of hours every couple of days, and then there's a lot of other things that need to be done; things around the house, things with the dogs. I feel plenty busy and I don't have eight-hour gaming days on the horizon yet."
For some this may be a little foreboding, especially given that N0tail hasn't stepped foot on the big stage in over a year. Having spoken to me before about all things competitive, I ask whether or not his responsibilities and declined interest in gaming have ruled out a return to the Dota 2 spotlight.
"As for a competitive return, people have asked me quite a lot, and I don't really know what to say other than maybe – because it's still just a maybe. I'm not going to say yes or no."
Instead he's able to live through OG, which he states is "going for their fourth [TI win]" in 2023. "OG's winning," he laughs, "that's our future plans." In terms of their other teams and tournaments, he states "we're still trying to get into [the ESL Pro League] – I mean, everyone who's in CS:GO wants to be in the EPL – so we'll see. There's also hope for maybe some other games on the horizon; whether it'll be a 2023 or 2024 discussion, I'm not sure, but I think we could see it next year.
"We're taking things as they come right now, everyone's just really focused on Dota. Everybody is unbelievably excited for TI, even with TI10 having been the first since COVID and some people being nervous and sceptical as a result. I think this year is no different.
"But, when you look at it through past eyes, I don't think [TI11] will be as big prize money wise, but hopefully there will be a crowd – as in, hopefully scalpers didn't get all of the tickets. I was more excited for previous TIs personally, but this is the most excited I've been for TI since TI9."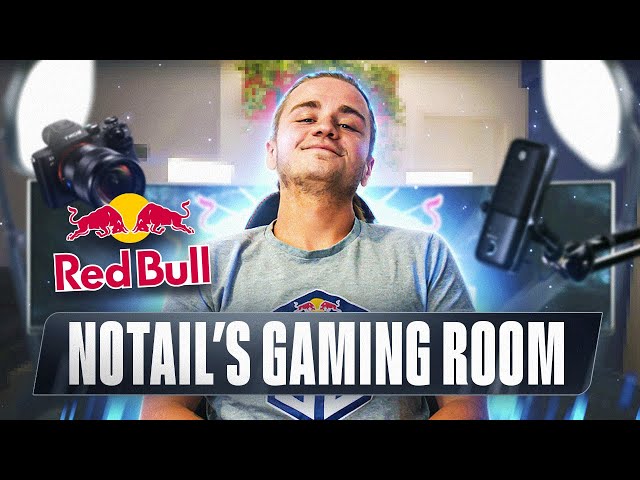 Whether this excitement reignites N0tail's competitive flame remains to be seen, but either way the future looks bright for the Danish back-to-back champion. While I'm silently crossing my fingers and hoping I'll see his signature Abaddon on stage one last time, I rest assured that the OG squad is in good hands.
If you're looking forward to TI but aren't quite sure what to expect, check out our Dota 2 The International explainer guide. If you're hoping to follow in N0tail's footsteps and claim the trophy for yourself, we've also got a breakdown of all of the Dota 2 ranks to help you climb the leaderboard.