When Team Liquid signed Asa Butterfield last year, many esports fans didn't know what to make of it. The organisation didn't really make clear what role the Sex Education star was going to play in the world of esports, nor what he was going to do for the organisation. One thing was clear though: that he was a massive Dota 2 fan.
The appointment as a sort of super fan and brand ambassador came fairly naturally to the organisation since Butterfield was friends with many of the team's professional Dota 2 players, but, up until recently, Liquid hadn't shared much content with the actor. However, in a recent video, which shows Butterfield visiting the Team Liquid headquarters in Utrecht, Butterfield has revealed that he's planning on debunking misconceptions about esports and introducing more people from his world to the industry.
"Esports has been getting bigger and bigger and bigger over the last couple of years," he says. "There are a lot of people who've heard of it but don't understand who is a part of it and what it takes to compete at this level.
"I think it'd be amazing to introduce people [from the entertainment industry] to that, especially people who have no idea about it or have preconceptions about what esports are or what esports players are. With more respect that these players, communities, and teams have, the better, because they deserve it."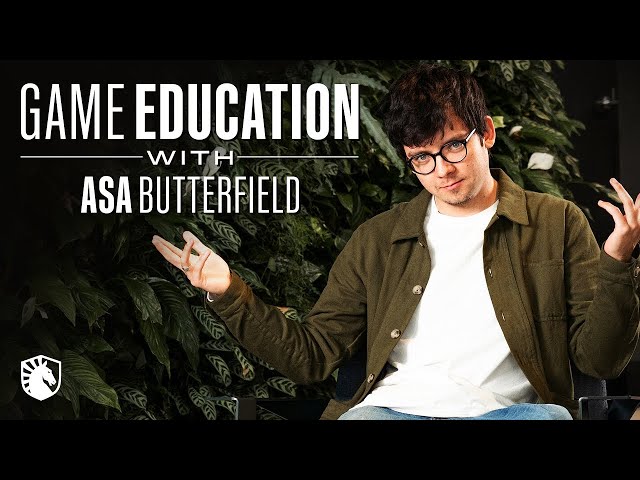 It's unclear how Butterfield is going to lobby for esports going forward, but given he's a huge Dota fan and that he puts his feet up and plays the game to "relax", it could well be that we'll see him at future events supporting the team.
Who knows, with LAN events returning, we might well see the actor donning a Liquid shirt and cheering on the boys soon.