Dota 2 has been in the spotlight a lot recently. It's October and The International 11 is underway, this time in Singapore. But, the way the tournament is being handled – as well as other events surrounding the MOBA – has caused pros to call into question just how dedicated Valve is to its player base.
"At one point, the TI was a celebration of the game, with a celebration of the players, with a celebration of the developers," OG Esports' JMR tells fellow pros Ceb and N0tail on Episode 41 of the Monkey Business Show podcast. "But, now, it really doesn't feel like TI is for the players. Players are competing, but the show is not for them anymore. We have less tickets for the finals, and we have no tickets for the days that we're not playing."
He is, of course, referring to the fact that Valve has not even allocated players and their families tickets to spectate the whole event; players are only encouraged to be there when they are competing for the crowd.
"I feel like we're at a point right now where it's outrageous, honestly," Ceb says on the topic. "It's so demoralising." Ceb goes on to state that he doesn't hate Valve, but it is eroding his trust with its recent behaviour. "It does feel like, more and more, that they don't care."
Interestingly, Ceb tells the trio that he recently tried League of Legends and, while he still thinks Dota 2 is the best MOBA game out there, "it's not gonna be the best game forever." Continuing, Ceb posits that Dota 2 is being propped up by its community and the fact that the game itself is more interesting than its competitors. "I wish that Valve would capitalise on how good of a game it is," he says.
"They have the capital already, bro," N0tail responds. And this pessimism is something that's spreading through the playerbase at the moment, with many questioning whether Valve cares about its players having a good experience beyond scooping up their money. Summing it up, N0tail says "there are many reasons people would quit and not come back, but the product is so fucking good that you can't stay away from it."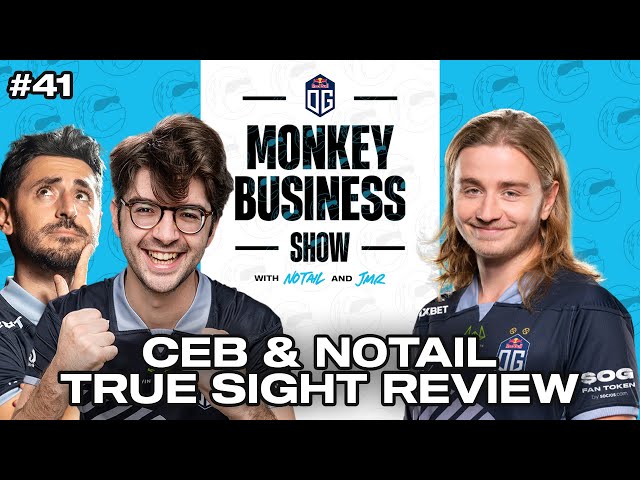 This conversation is just one of many surrounding the MOBA at the moment. In an interview, Dota 2 caster Troels 'syndereN' Nielsen highlights the fact that The International 11 has betting sponsors in some regions, which has outraged players who bought the Battle Pass to keep the event sponsor-free. The Battle Pass itself has also come under fire for having features missing and requiring far more grinding than in previous years.
This all comes amidst wider controversy about Russian players' involvement in the game after one Russian team was disqualified from a tournament earlier in the year for drawing a pro-war sign during a live match.
It seems like now is the time for Valve to step into the forefront and make clearly defined statements on the situation to let players know they're more than just cash cows, otherwise we might start seeing a whole crop of new Teemo players showing up soon.
IceFrog, where are you?