Spooky season is well behind us at this point, and while we weren't able to celebrate in-person this year, many of us instead retreated to virtual worlds for our Halloween kicks. Thankfully, from Call of Duty Warzone's 'The Haunting of Verdansk' event to Dota 2's Diretide mode, 2020 has seen some truly excellent seasonal celebrations. The latter has even resulted in a decent surge of players for Valve's MOBA, boosting the game's daily peak players to well above 700,000.
Diretide first arrived to scare us silly back in 2012. It made another appearance the following year, but then – for whatever reason – Valve shelved the mode until its grand return this Halloween. It's essentially a best-of-five showdown where you have to fill up some buckets by nicking sweets from your rivals while avoiding the man-eating Roshan. That last part's easier said than done.
The increase in players seen over the last 30 days in Dota 2 is the first time its player count has risen since April 2020, so clearly the nostalgia of Diretide has tempted a decent number of Dota vets back to the game.
Diretide season is currently set to run through to December 22, giving you plenty of time to earn those all-important Diretide points via the mode itself and any ranked Dota 2 matches you happen to play.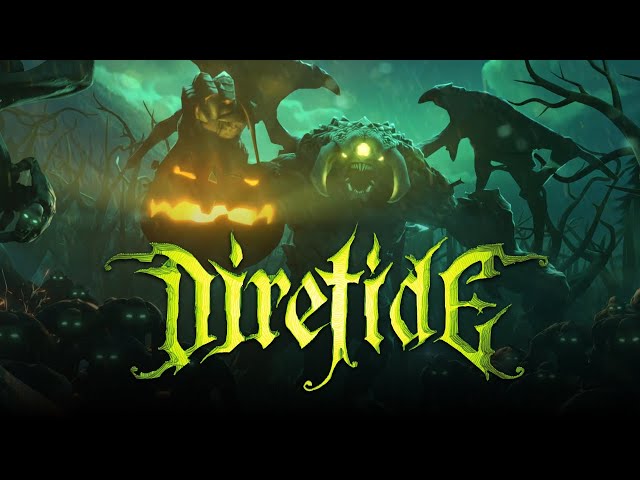 Of course, a big draw of Diretide is its rewards, which include sound effects, emoticons, death effects, and more. A big ol' list of Roshan's rewards can be seen over on the game's official site.
Revamped treasures have also arrived during Diretide 2020 that contain ultra-rare emblems and immortals. However, you'll have to shell out $2.50 whenever you want to open one up.