RPG fans are diving into the Diablo 4 beta, uncovering the might of the villainous Lillith and her hellish forces. Developer Blizzard Entertainment is granting access to the game ahead of the Diablo 4 release date, but not without issues stopping players in their tracks. Now, Diablo 4 lag spikes are becoming a more feared foe than any of the game's enemies.
According to Diablo 4 players within the game's Reddit community, some cunning RPG fanatics are experiencing severe lag and stuttering issues, even with decent hardware. The issue is brought to light by a disgruntled fan who claims Diablo 4 has "lots of lag spikes […] with new [a GeForce RTX] 3060 TI." At present, it appears there isn't a definitive fix for the issue and others are making their dismay toward the issue known.
"The game just seems to be unoptimized at the moment. NVIDIA just did a driver update for D4," explains Redditor 'nofacereagan'. Apart from a dedicated fix, Diablo 4 players are resorting to other means to maintain a playable experience. Subreddit member 'xItsJacob' claims "there seemed to be a lot of issues with keeping things like textures on high. I had a lot of stuttering until I dropped most things to medium and kept very few things turned up higher."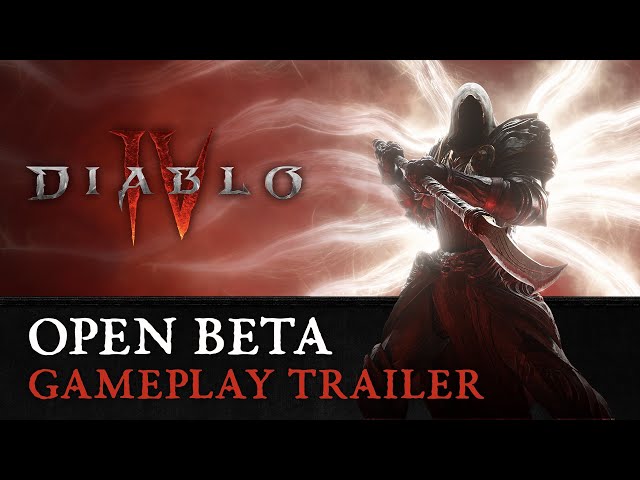 While lag specifically could relate to internet-orientated issues, it is possible that playing the game without completing a full download is halting the fun for some Diablo enthusiasts. "Are you sure that you downloaded all the files before playing the game? […] the game was lagging like crazy. After [a] full download problem was gone," Redditor 'Luffi' expresses.
Multiple suggestions have cropped up in a bid to rectify the issue, though we must note these aren't surefire ways to fix your Diablo 4 issues. Other Diablo 4 fans have found success by attempting to repair the Diablo 4 game files within the Battle.net launcher, whereas some are simply using the aforementioned method of lowering their graphical settings.
Elsewhere, Diablo 4 players on consoles such as PlayStation 5 or Xbox Series X|S have seemingly fared much better than other platforms. Though some Diablo 4 error codes are popping up here and there, this hasn't stopped tenacious players from grafting for the Diablo 4 beta rewards. Just make sure you've got the most out of your respective Diablo 4 skill trees as you advance into battle.