Death Stranding 2 is real and we have the first trailer for it starring Norman Reedux and Léa Seydoux. The trailer is unlike anything we have seen from the first game with what looks to be an entirely new setting, alongside some returning faces.
But, we do get some callbacks to the first game, although it appears that it may take place in an entirely different location than the first game after the world has been reconnected.
Kojima has left a lot of story teases below so you can expect the community to begin sleuthing over the coming days. However, it does seem like Sam and Fragile may have had a baby between the first and second games.
Check out the trailer below: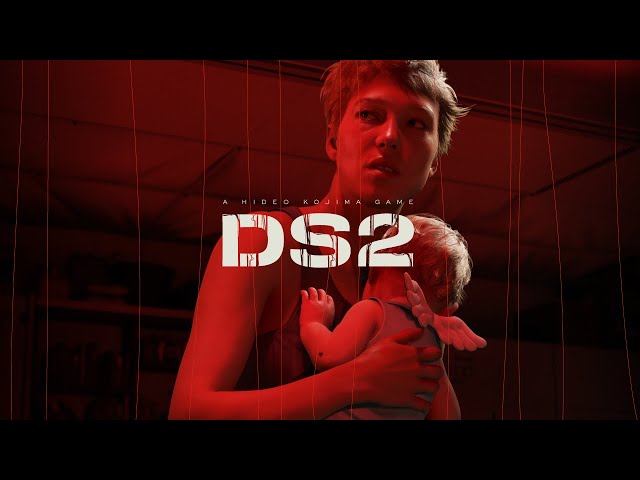 This announcement came after many, many months of leaks from Kojima Productions and teases, as well. The leaks revealed a game called Overdose featuring Margaret Qualley who played Mama in the original Death Standing. But, Kojima has been teasing actors for his next game for a while including Margaret Qualley, Elle Fanning, and Léa Seydoux. But, we only say the Lea here, although Elle was mentioned in the credits alongside the return of Troy Baker.
After a lot of the focus on what happened in the first game came true with the COVID-19 pandemic, Kojima took time to rewrite this one after initially finishing it prior to 2020, he joked on stage at The Game Awards. But, with no date, when do you expect to be playing it?