Motive Studio's Dead Space remake is almost here and, to be honest, we can't wait to get stuck into a necromorph-stuffed USG Ishimura again. Boasting brand new graphics, revamped gameplay mechanics, and a story spruce-up, this might well be the definitive way to experience the first chapter of Isaac Clarke's story. If you're eager to pick up your Plasma Cutter too, you'll be pleased to know that we have everything you need to know about the Dead Space remake release time right here. We hope you have a spare Stasis Pack to hand.
As per the official Dead Space social media account, the Dead Space remake release time is 08:00 PST / 11:00 EST / 16:00 GMT on January 27. For console players, this is an unusual break from tradition that sees digitally preloaded games become available at midnight local time. However, this unlock time is going to ensure that everyone is able to start playing at the same time – no matter their platform of choice.
If you're wondering why you should get excited about this remake, all you need to do is look at the snippets we've seen so far and what we know about the game already. The Dead Space remake Intensity Director has over 1,200 terrifying scares ready to keep you on your toes and it plans to breathe new life into more than just Isaac Clarke with improved environments and enemies.
If you want to see what we're on about, just check out this trailer below: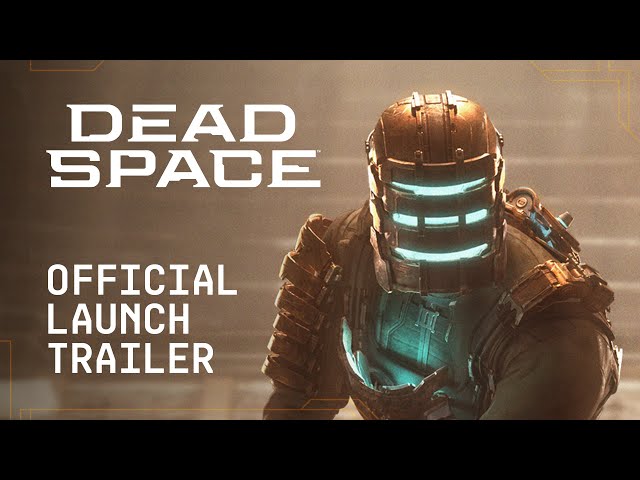 The Dead Space remake voice actors cast is a little larger than the original, but for good reason. Isaac Clarke is no-longer the perfect silent protagonist and players can expect to hear him comment on his surroundings and involve himself in the situations unfolding around him much more in the Dead Space remake – something Dead Space series fans will be familiar with in the second and third game featuring this engineer.
If everything is as good as it sounds, this could be one of the best PS5 horror games and best Xbox horror games out there when it launches. You just won't be able to play early like most EA games as Dead Space early access isn't available and Dead Space on Game Pass isn't planned for launch. But, we don't know for certain just yet. The Dead Space remake release date is almost here and now we know exactly when we can jump back onboard the USG Ishimura.