We know a lot of people were a little sceptical when it was announced that Motive Studios were tackling a Dead Space remake, but it's safe to say that the next-generation retelling of Isaac Clarke's adventure aboard the USG Ishimura is an undeniable success. In fact, Motive Studios' Dead Space is so popular that fans are starting to fancast Dead Space 2 – in the hopes that the developer will tackle the 2008 game's sequel next.
Discussing prospective Dead Space 2 casting on Reddit, user 'Stelvak' has suggested that the Marvel Cinematic Universe star Hannah John-Kamen would make a great Ellie Langford – a key character in Dead Space 2 – if "we ever needed a new actress" to fulfill the role.
While we think this is a fantastic casting choice, as we're huge fans of Hannah John-Kamen from Ant-Man and the Wasp, Black Mirror, and Killjoys, we don't think the EA studio would need to recast Langford. The recent Dead Space remake sees Gunner Wright return to Isaac Clarke, 10 years after the release of Dead Space 3, and he still does a fantastic job.
So, we really can't imagine that Sonita Henry – who portrays Langford in Dead Space 2 – wouldn't do an excellent job returning to the character. She's certainly still a fantastic actress – you just need to look at series like The Chelsea Detective, and her roles in Luther and Krypton, for that.
However, this does raise quite a good question as to whether Motive Studios is actually going to remake Dead Space 2 next. In our Dead Space review, we said this remake is "stomping into the horror game history books" and you have to imagine that there's an appetite to see the more expansive sequel, Dead Space 2, get the same treatment.
Well, we can't speak for everyone, but the developers themselves have said that they would be "interested in continuing [their] work on the Dead Space franchise" during a recent Reddit Q&A with select members of Motive Studios.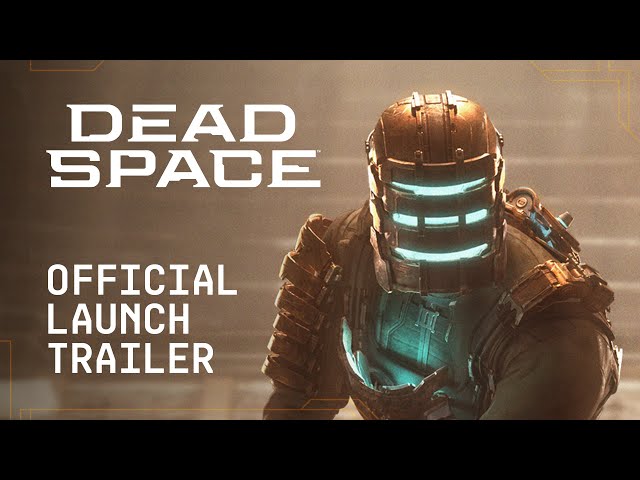 "We've said both internally and externally that we'd be interested in continuing our work on the Dead Space franchise. Our core group is passionate about the brand… we need to discuss what's the right next step for us", the Q&A reads. "There's numerous factors that need to be taken into account at a studio and company level but first, the team will take a well deserved vacation before determining what's next."
We think a holiday is fair after producing an incredible game like Dead Space – and, we can't wait to see if Motive Studios does decide to remaster the second game. Either way, this is well worth picking up. It's one of the best PS5 horror games, one of the best Xbox horror games, and an expanded experience for those of you who have access to the original. You just need to look at the Dead Space length for information on that.