Back at Summer Game Fest 2022, we were treated to a very special trailer indeed. Mirroring the original E3 2014 Dead Island 2 reveal, we were introduced to a runner lacing up his sneakers, ready to embark on a beach-side jog. However, while many of the awe-struck audience members were anticipating this to be the re-reveal of the long-delayed Dead Island 2, the illusion was shattered by the appearance of several murderous goats, and the Goat Simulator 3 release date flashed across the screen.
"We haven't actually talked to them [Deep Silver] about that [the Goat Simulator 3 reveal trailer]," Coffee Stain North CEO Sebastian Eriksson tells The Loadout at Gamescom. "We're kinda cheeky about those things."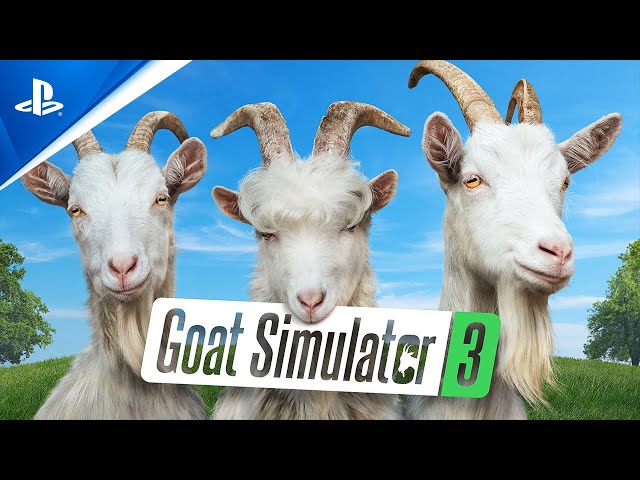 Of course, as noted by Eriksson, the original Goat Simulator launch trailer "was a spoof of the first Dead Island trailer", so we can imagine there are many out there who didn't fall for Coffee Stain's bamboozle. However, Deep Silver Dambuster Studios art director Adam Olsson says the Dead Island 2 developers loved the overall reaction.
"Everyone in the studio just got goosebumps", Olsson recalls. "It was kind of funny to see when it came out because it was so close to our own reveal, and I think we just laughed when we saw it. It was a fantastic feeling."
Naturally, the devs took to the internet to check out how fans were responding. "It was so fun to see that there was still so much love for Dead Island – seeing the reaction videos and seeing how many people screamed 'is this Dead Island?'," Olsson says.
Considering Dead Island 2's own development issues since its original announcement all the way back in 2014, the biggest surprise came during August's Gamescom 2022 Opening Night Live showcase when the game finally arose from the grave with its own trailer.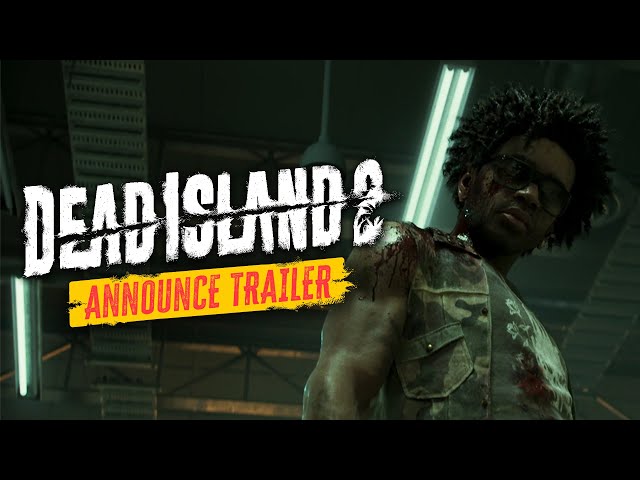 "We knew they'd had problems with development and we hadn't heard anything about the game for so long," Eriksson says, "so [when] they just now announced it again, that was just awesome."
There are those who perhaps expected Deep Silver to return the favour with a Goat Simulator 3 reference in the Dead Island 2 trailer, though alas it never came. "We were kinda hoping they would do us a solid and have a nod to us in their trailer," Eriksson jests.
When asked if Deep Silver had considered this, Olsson couldn't give a direct answer. However, the developer did say that there is "maybe something" to look out for in the future. Whether that'll be in the form of another trailer before the Dead Island 2 release date, or a sneaky goat-themed easter egg remains to be seen.
This article includes additional reporting from Jess Wells and Joe Apsey