Seeing Natus Vincere lift the trophy on the big stage at IEM Katowice evoked such strong memories for one ex-1.6 and CS:GO player that he cried on stream. Arsenij 'ceh9' Trynozhenko couldn't contain his emotions as he watched Oleksandr 's1mple' Kostyliev and the rest of his team lift the same trophy ten years after he and his teammates did.
Ceh9 was part of the formidable Natus Vincere roster who won the Intel Extreme Masters World Championship in 2010 in Hannover, Germany, after taking down Fnatic in the grand finals. But despite his years of experience on and off the server, Ceh9 couldn't control his emotions on his Twitch stream when watching a new generation of NaVi players realise their potential.
"Guys, I tried to restrain my emotions," he says wiping away tears, according to a translation. "You see for yourself… ten years have passed and they did it."
Natus Vincere dismantled G2 Esports in just three maps in the grand final yesterday evening. The Russian-Ukrainian mix took G2's two map picks away in style on the day, leaving the French team helpless on the server.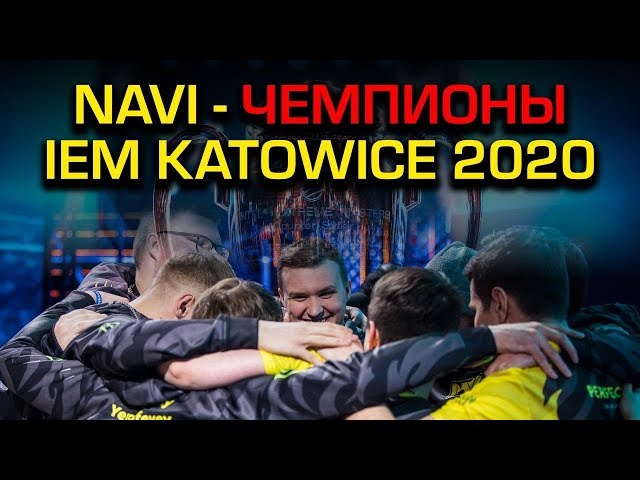 With the win, Natus Vincere now enter the race for the Intel Grand Slam alongside five other teams for a chance to win $1,000,000.