Following on from years of leaks and Toys For Bob working on Call of Duty for a while, the long-rumoured Crash Bandicoot Wumpa League game is real and called Crash Team Rumble. Following the naming convention from Crash Team Racing, the game is a 4v4 online multiplayer game where you duke it out in arenas from across the series.
You will also be able to play as a variety of familiar faces from across the franchise, which is showcased in the gameplay below.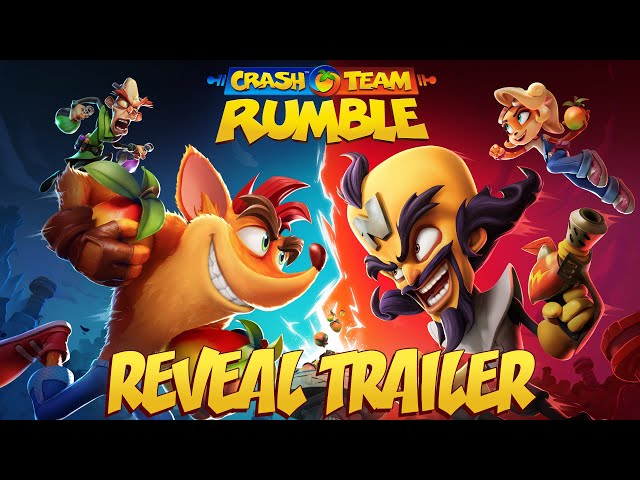 This announcement comes after the Crash Bandicoot multiplayer game was heavily rumoured over the last few years. It also aligns pretty closely with how those leaks described the game.
With Toys For Bob now back on the franchise and a new game on the way, will you be collecting those Wumpa Fruit? Or, will you spin off the stage and play something else?