The Counter-Strike 2 beta is here and it is going to be a packed season of updates and content before the game officially releases. This article will be your one-stop shop, covering everything you need to know about this new iteration of the game and what to expect from it.
There are a lot of revisions with Counter-Strike 2, including enhanced visuals and reworks and upgrades to a number of Counter-Strike 2 maps. So, if you want to get stuck in or get an idea of what will be available in the beta, then take a read below.
Counter-Strike 2 beta dates
The Counter-Strike 2 beta has started on March 22, 2023. The game doesn't have a beta end date and will instead stay in beta until the full release of the game on PC, later this year.
This beta will be a crucial period for the game, allowing you to play with friends, and check out the new improvements that are available via the Source 2 technical upgrades.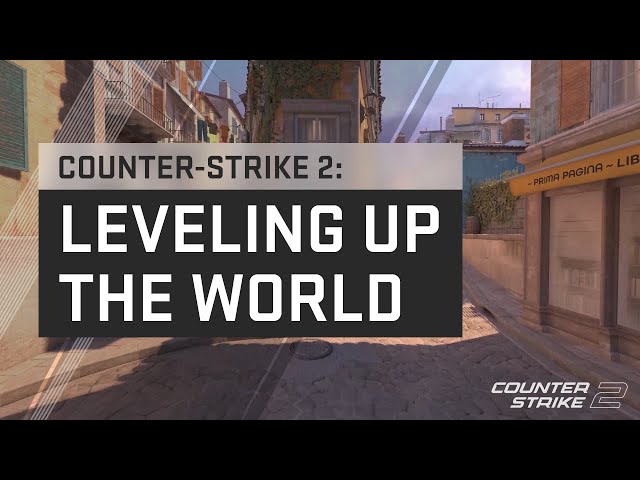 Counter-Strike 2 beta content
The Counter-Strike 2 beta will initially consist of the following content:
Deathmatch
Unranked competitive
Dust2
However, more content will be added over time during the beta period, including other game modes, maps, and features, as confirmed by Valve in an FAQ.
Some parts of the game, like being able to modify your guns stickers, scraping stickers, and more are not available in the beta, and you will need to wait till the full release to get to use these features. Of course, you will also get tot test out the new servers, that move beyond tick rate.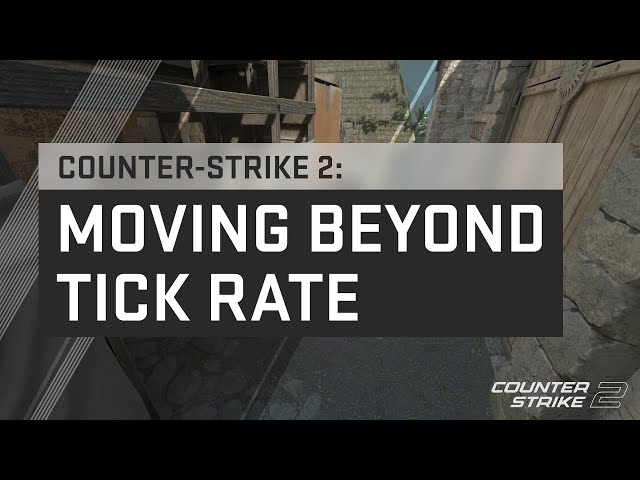 How to play the Counter-Strike 2 beta?
To play the Counter-Strike 2 beta, you need to be randomly selected from the list of players who already play Counter-Strike. The factors that determine this are recent playtime on Valve official servers, trust factor, and Steam account standing.
So, check out your emails and your Steam account and see if you have got access!
That covers everything we know about the Counter-Strike 2 beta. As you can see, the next few months will be an exciting time for the CS community, so be sure to keep an eye out for more news stories and updates from us. While you wait, you can check out what to expect from the full release ahead of the Counter-Strike 2 release date in our guide.