Warzone 2 Season 2 shifts the action from Al Mazrah to the smaller and gritter Ashika Island. Containing a POI that Call of Duty World at War fans will love, it can be difficult to drop onto the new COD map due to Resurgence mode restrictions. Well, developer Infinity Ward has heard the beck and call of frustrated Warzone 2 players – and now a simple-yet-effective tweak is coming with Warzone 2 Season 2 Reloaded.
A new social media post from the official Call of Duty Twitter account details changes coming to Warzone 2. "With [Warzone 2] Season 2 Reloaded, we will be including all Resurgence squad sizes in each weekly playlist for the remainder of the season." Prior to this announcement, players could only enter Ashika Island primarily in squads or solo playlists.
The absence of a trios playlist has been heavily felt by Call of Duty players. After all, there is always one mate that just can't get online in time to secure a mighty dub. Infinity Ward encourages players to "stay tuned for the announcement blog, patch notes, and season update later this month."
Warzone 2 has experimented with different playlists since its launch last year, though many changes have resulted in detrimental effects for the COD playerbase. Notably, consistent disarray with the Warzone 2 3rd person mode playlist has caused frustration among COD fans.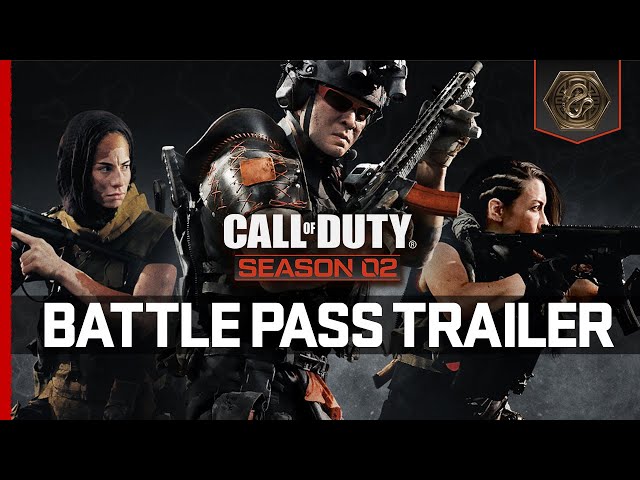 There is a possibility for Warzone 2 playlist plans to change during the duration of Warzone 2 Season 2 Reloaded, as the developer clarifies "that, as always, playlist map/mode rotation will remain subject to change based on collected feedback and internal data."
Whether the inclusion of expanded Resurgence playlists becomes a permanent addition is still up in the air. However, with the Warzone 2 Season 3 release date approaching, we're sure that COD fans would welcome the extra squad space going forward.
Though the latest update has arrived for COD players, the Warzone 2 Season 2 Reloaded release date will need to roll out some exceptional surprises, especially when rival games like Fortnite are unveiling supremely epic collaborations with Resident Evil and Attack on Titan. But while you continue to tear up players around Ashika Island, make sure you've got the best Warzone 2 guns during your travels.