Season 1 Reloaded has dropped into Modern Warfare 2 and Warzone 2. It's no secret that the latest Call of Duty has received some flack for its launch state and that criticism continues with the midseason update. Warzone 2 is harbouring most of the game's problems, according to many in the ardent COD community.
The latest Warzone 2 patch notes indicate promising changes in the form of general UI enhancements and weapon tuning. However, players within the COD community are taking aim at battle royale's overall state post-update, despite all the new content and tweaks. "This has to be the worst update in COD history and the sad part is this isn't even an exaggeration," claims Redditor 'TheDuckStrikesBack'.
The Redditor's post also lists a wealth of optimisation tweaks the game supposedly needs that were missing from the Season 1 Reloaded update. Among the long list of complaints, the disgruntled player notes the devs "did not fix or address the RNG 3 plate armour vest concerns."
Using plates while running has been a point of contention for Warzone 2 players since the game's launch. Warzone 2's DMZ mode is under fire too, as enemy AI appears to ruthlessly dominate players. "Bug reports, criticism, feedback all across social media[…]the lack of communication is truly pathetic" they continue.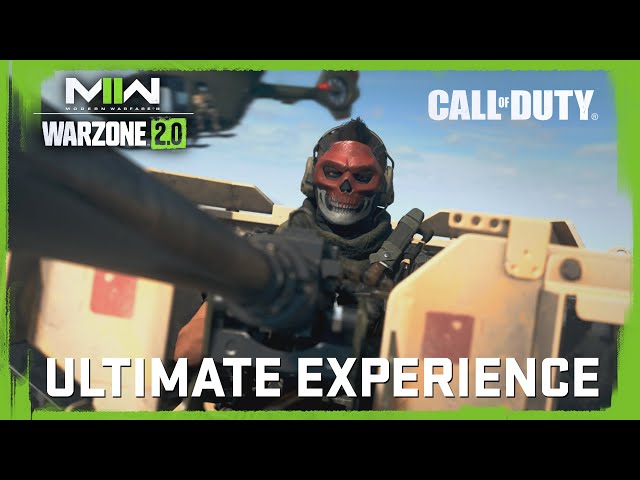 Notable Warzone 2 streamers such as Kris 'FaZe Swagg' Lamberson are just as aggravated. Swagg makes his opinion clear with an out-of-context clip of League of Legends streamer Tyler 'Tyler1' Steinkamp. "How did it even make it to live servers? How? How did they think it was okay to put it in the game?" Tyler1 says in the famous clip.
While there's been some confusion around whether it's a bug or an intended change, players are also unhappy that there are fewer buy stations in Warzone 2 after the update. 'XSET Jared' claims that an Infinity Ward director "wanted less buy stations and no loadouts" in Warzone 2. The content creator cited this as a "complete disconnect from the [COD] community."
Meanwhile, the official Warzone 2 Trello board has noted PC crashes and the like, but players will be waiting for their concerns to be addressed.
Following the Season 1 Reloaded update, Warzone 2 has players hunting down a mysterious new POI in DMZ, Building 21. It is currently unclear how to access the elusive location. However, the devs say you'll need Keys to get in, so brush up on the Warzone 2 DMZ key locations. You may also need to add our Warzone 2 Chimera loadout to your class.