01/02/2023 A new Ahika Island blog post has been released, detailing the new Resurgence map's POIs. This article's text and headline have been updated to reflect that.
We know there are quite a few Warzone 2 players out there rather disheartened with the state of Infinity Ward's battle royale shooter at the moment, but quite a few major changes are coming and the Call of Duty developer has just dropped a first official look at the brand new small-size Resurgence map Ashika Island. We already know action on this battlefield is going to be centred around a POI based on the World at War multiplayer map Castle, but could fans be in for another iteration of Shipment?
Now, before we go into answering that question, we just want to say that there's a lot more to this map than a possible Shipment appearance – so, don't let that put you off. The new Warzone 2 map Ashika Island has seven main POIs for players to explore when the Warzone 2 Resurgence release date rolls around. And, one of those could be home to Shipment.
How do we know this though? Or, more accurately, why do we think this could be the case outside of the fact that Call of Duty is convinced that it can't create a small-scale multiplayer map as good as Shipment again? We have an eagle-eyed Redditor for that. And, now, the official blog post detailing the new POI.
As highlighted by Call of Duty fan 'Lumenprotoplasma' online, there's a rather suspicious collection of eight shipping containers in the Shipwreck POI of Ashika Island. To the ordinary eye, these containers might just be sporadically placed to provide a bit of cover for players traversing an otherwise open part of beach. However, a Call of Duty player's trained eye will know all too well that this can mean only one thing: Shipment.
You can check out the entire Ashika Island tactical map, which was revealed on January 31, below:
It's all looking pretty great, right? Well, here's where we think Shipment is located:
Is Shipment Beach the new Season 2 map? from ModernWarfareII
Call of Duty have since confirmed that the containers at the Shipwreck POI of Ashika Island are "in a familiar and pleasing pattern" – which, means Shipment to us. It might not be identical, and you can see that there are some open containers if you look at the 00:16 mark of the trailer below, but it's definitely Shipment-like.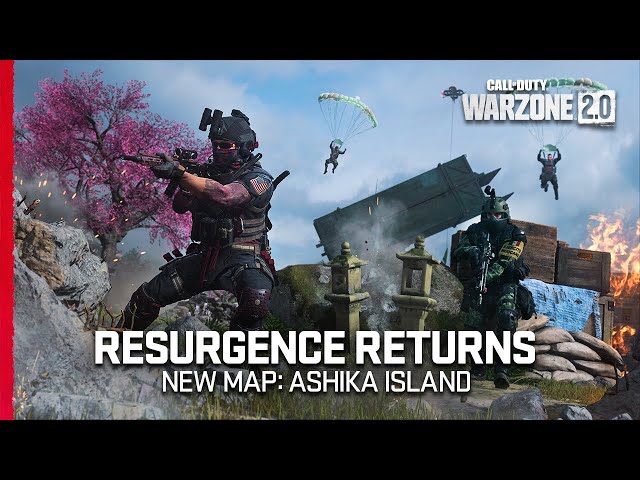 We know that's sort of exciting, but it also isn't. As exciting as this map is in a multiplayer environment, it doesn't work the same way in a battle royale game – and we don't think the Resurgence mode is going to change that. Shipment's appeal is the fact that it's so small, you can tally up a whole host of kills in a matter of minutes – or a whole host of deaths.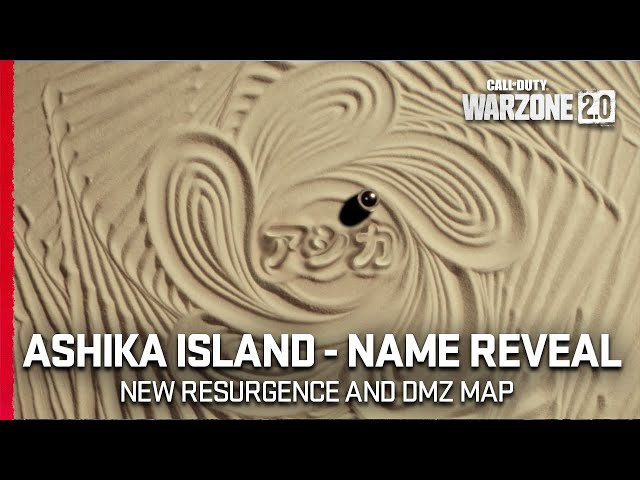 In battle royale modes, and Resurgence, you don't get that many lives and you certainly can't get that many kills – unless you get really lucky with where people land. So, we just don't think it has the same appeal.
Still, it's going to be a good place to check out the best Warzone 2 guns and the best Warzone 2 loadouts – whether there's Shipment there, or not. We just hope there's a bit more experimentation when it comes to these maps and their POIs in the future; it's already centred around one old map, right? We don't really need another one.