Strong Warzone 2 loadouts are essential for dominating Al Mazrah. Bizarre bugs and glaring glitches are continually plaguing Warzone 2, but it's the game's lack of attention to buy stations and loadouts that is proving controversial. Well, the game's latest patch aims to put that right
Earlier this week Infinity Ward and Raven Software rolled out the latest batch of Warzone 2 patch notes for Season 1 Reloaded. Many COD players were fast to voice their issues, as a bug in Warzone 2 appeared to reduce the number Buy Stations around Al Mazrah. Raven Software clearly heard the mighty roar of Warzone 2's playerbase, though, as a new patch is now live in the game.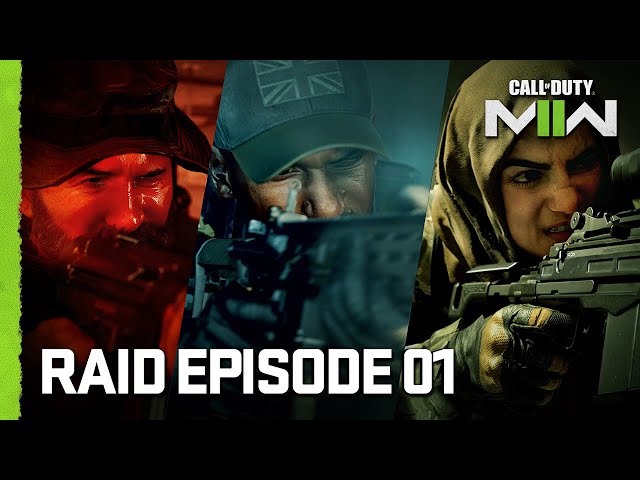 "A new update is now live that has doubled the average number of Buy Stations per match," says Raven Software. And it isn't just buy stations getting some TLC either. The developer states that "the Loadout Drop public event will occur during the 2nd circle, one circle earlier than before."
Unlike the glory days of Verdansk era Warzone, loadout drops previously couldn't be attained early on in Warzone 2's gameplay loop. Buy Stations only contain your primary weapon, too. Now though, players will be able to get their hands on them much sooner, so you'll want to check that the best Warzone 2 guns are in your arsenal. This Warzone 2 Chimera loadout is particularly tasty.
The jury is still out on Buy Stations in Warzone 2. Each station houses a very limited amount of items, making it harder than ever for players to stock up on essential items. With more Buy Stations dotted around the map, there is a stronger chance of surviving the hunt to find the new Warzone 2 Building 21 POI. Especially if you've got Warzone 2's FSS Hurricane loadout equipped.