Modern Warfare 2 and Warzone 2 Season 1 Reloaded has arrived, and with it comes some chin-scratching changes to the DMZ extraction mode. The most eye-catching involves members of enemy teams being able to revive you and add you to their own squad using the assimilation system that Infinity Ward added to the new battle royale game to promote teamwork among the community.
According to the Warzone 2 patch notes for Season 1 Reloaded, a new feature has been added called "Plea for Help". This gives players that are eliminated a second chance, but only by siding with the opposition.
"Eliminated players are now able to request help from enemy payers, resulting in them joining the enemy squad as a new member," the patch notes read.
So, not only can you now traipse around Al Mazrah mowing down other players in DMZ, you can even recruit them to your own squad after you've killed them. Previously, using the assimilation feature, you could team up with an enemy squad while you were both alive, but Plea for Help takes things to a whole new level.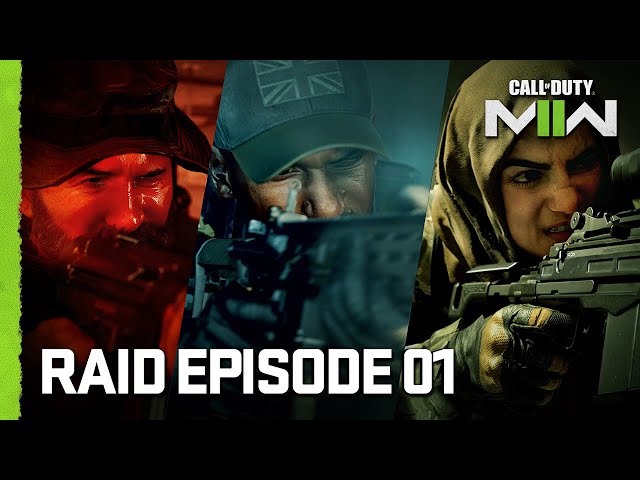 Usually, getting eliminated in DMZ means that all the loot and weapons you were carrying would be lost (or locked for a certain amount of time if you had them insured). It's unclear if getting brought back via a Plea for Help will also return you to the battlefield with your loot, or if you'll be empty-handed. Either way, it gives you a chance to keep playing and extract with something at the end (hopefully you find some keys at some of the Warzone 2 DMZ key locations).
Another bombshell in the patch notes is that the new DMZ Building 21 location isn't even on Al Mazrah at all, and is in fact in a completely different place, a bit like the Gulag really. It also sounds like it's gonna be tough going when you get there, so make sure you're packing the best Warzone 2 guns for your travels.