The shores of Ashika Island are washing up new secrets for COD fans, as another cunning quest has been discovered. Yes, a brand new Warzone 2 Ashika Island easter egg is ready to be completed, but you'll need to keep a level head to complete it alive. Rally your buddies together, load up your TAQ-56 meta loadout and drop in, because it might just require your skills from a previous Modern Warfare game.
Lore hunter and easter egg aficionado 'Geeky Pastimes' sheds light on a fresh Warzone 2 Season 2 easter egg, that requires players to roam the island answering secretive calls. "We found a new Ashika Island easter egg […] You can find the radios and they will tell you to go to another location. Find a radio there and it does the same," says the YouTuber.
This new Ashika Island easter egg comes after the previous discovery of the Warzone 2 Ashika Island mask easter egg, which also rolls out some juicy rewards. However, for this one, the Geeky Pastimes explains that the final radio location has a Modern Warfare 3 Survival mode flavour to it: "Once you answer the third radio a wave of enemies attack."
MW3 fans will remember the popular mode that satiated the hunger of COD Zombies players. Tasked with warding off waves of enemies, each wave that resulted in victory granted cash rewards, that unlocked better weapons going forward.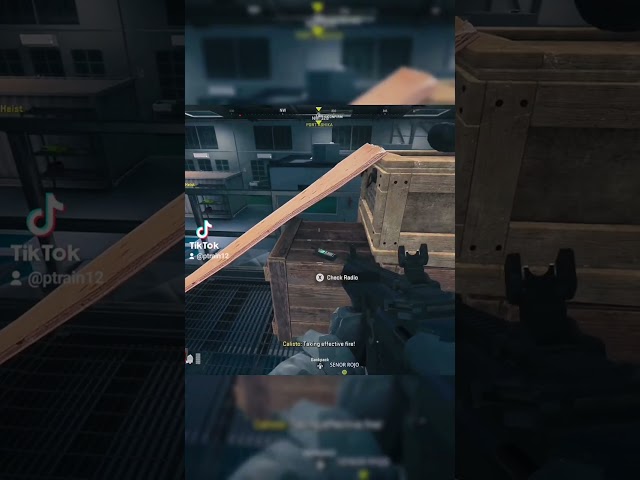 For your efforts, Geeky Pastimes says that players can defeat these A.I enemies to claim a "reward", though he clarifies that the reward is "still not a blueprint." This might be a disappointment to players looking to expand their arsenal, but if you appreciate a fun reward for your time, then this Ashika Island easter egg is perfect for you.
Fellow YouTuber 'ptrain12' showcases the Warzone 2 easter egg in the video above, which can grant players a loadout and other lucrative treats upon completion. The COD fan says that in their lobby, the mysterious calls began at "Power Plant" before taking them to another location that reveals the villainous Shadow Company isn't the only enemy faction waiting to strike.
This Ashika Island easter egg is one of many fun side missions found within the new Warzone 2 map, and as the Warzone 2 Season 2 Reloaded release date gets ready to drop, we're sure more are yet to be found.