Call of Duty weapons have evolved massively since those early PC-era days. Nowadays, Modern Warfare 2 players bunkering down for a few PS5 or Xbox matches can create a MW2 meta loadout within seconds, giving them the edge as Modern Warfare 2 Season 3 continues. However, despite developer Infinity Ward introducing the latest update, a feature present from the game's release has yet to see any considerable improvements.
Discussing the Modern Warfare 2 FJX Cinder Weapon Vault, Call of Duty Redditor 'X2006_SubZero' expresses that Infinity Ward appears to have "just swept this under the rug, hoping everyone would forget." The FJX Cinder Weapon Vault is a new addition to the COD franchise, one that seeks to add more versatility to the game's gunsmith system. According to Infinity Ward, last year they explained that "the Vault Edition also comes with a first-ever loadout item ready for a rebuilt and revamped Gunsmith: The FJX Cinder Weapon Vault."
Furthermore, the developer says that "a weapon vault is the ultimate weapon blueprint: a variant of a weapon that keeps its cosmetic properties on all attachments native to its base platform."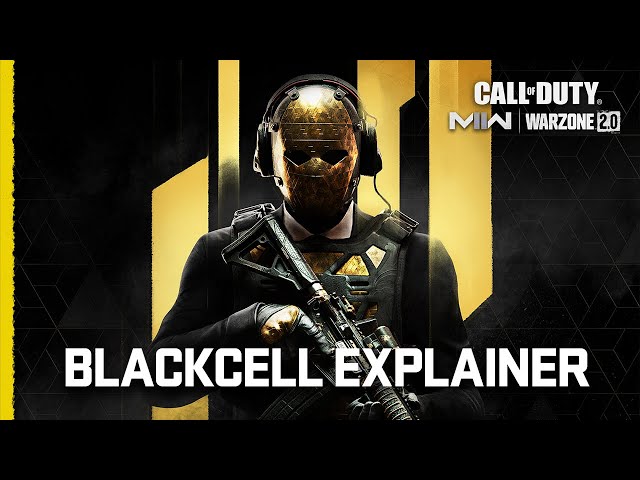 While the promising customisation option features a sleek red-tinged aesthetic, Redditors like 'AmbassadorFrank' lament the vault's lacklustre content: "It was presented as a new, better form of blueprint that would be expanded upon […] these descriptions definitely point to the fact that it was supposed to be a fleshed out feature."
The vault's main feature would ensure that no matter what configuration the player decided upon, its exclusive camo design would remain intact and offer a consistent look across any creation. The 2019 Modern Warfare reboot offered a similar design ethos, allowing players to combine weapon skins with any attachment/gun in the game, rather than having specific looks locked to one class of weapon. COD fan 'edge449332' says the "crazy part is, it's really not even a gimmick, they just implemented a skin that worked with any attachment, which is just how paid skins used to work before MW 2019."
Infinity Ward is yet to offer a sizeable expansion to the FJX Cinder Weapon Vault, be that new attachments or new colourways for players to utilise. Perhaps the Modern Warfare 2 Season 3 Reloaded release date will yield an update for it, but in the meantime, there are other powerful weapons to wield. Specifically, if you want to unlock the Intervention in MW2, then look no further.