Call of Duty has spawned some iconic characters across the franchise, be it Captain Price or Simon 'Ghost' Riley. Modern Warfare 2 Season 2 Reloaded is here, and now, it appears that highly requested MW2 operators are finally on the way. Set aside John 'Soap' MacTavish or Kyle 'Gaz' Garrick – these potential COD operators mean business.
According to Modern Warfare 2 leaker 'Task Force Leakers 141', files pertaining to the arrival of operators Alejandro Vargas, Valeria Garza, and Alex Keller reportedly reside with the latest Call of Duty entry. "Placeholders for Valeria, Alejandro, [and] Alex as operators were added in [Modern Warfare 2] Season 2 Reloaded," claims the leaker. Furthermore, they theorise that the Modern Warfare 2 Season 3 release date "should include Valeria, Alejandro, and Alex."
COD players can only play Ghost, Soap, Captain Price, and Gaz in the game, be that in multiplayer or Warzone 2. However, their inclusion has divided MW2 fans as they can only be acquired by purchasing the Vault Edition of Modern Warfare 2 or individual skin bundles via the COD store. For example, purchasing the Bone Chiller or Deep Water bundles grant access to the Gilded Reaper and Loch Ghost skins respectively, instead of his campaign-style appearance.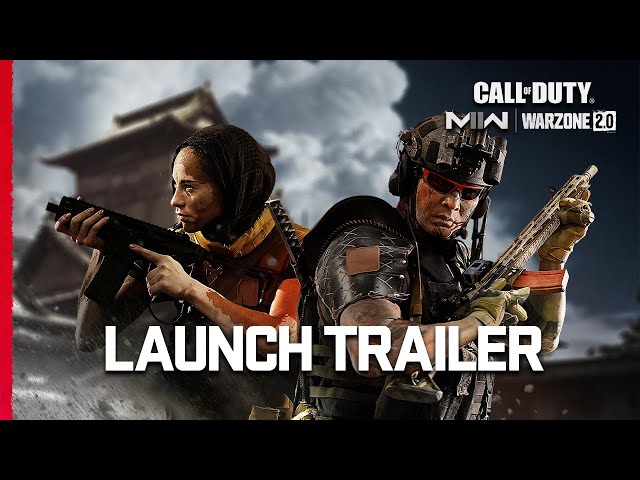 Calls specifically for Alejandro Vargas to join the game's operator roster have been persistent since the game's release. Forging a fan favourite reputation for his no-nonsense attitude and partnership with Task Force 141, Alejandro has quickly joined the same iconography that Captain Price and Soap enjoy among COD fans. Players such as MW2 Redditor 'IronBanner' pine for his inclusion, as they express "I am sad cause I want to use Alejandro as an operator."
Other MW2 players such as 'G_GMAAN27' has believed since the game's arrival that "you know they will be releasing new operators and skins as the seasons go on. Just be patient and they will release sooner than later." Well it seems that time may finally arrive.
Modern Warfare 2 Season 2 Reloaded seems to hiding more than the eye can see, as outside of operators, players are noting the appearance of iconic weapons yet to be available via loadout creation. Should this fabled weapon add to the game's arsenal, then the best Modern Warfare 2 guns are going to have a serious contender.