COD points aren't exactly cheap in Modern Warfare 2, but thankfully, there is a way to purchase new Call of Duty skins without breaking the bank. Developer Infinity Ward continues to introduce new bundles into the MW2 store, and though many are dull, you'll definitely want to snap this one up.
Whether you're dropping into Al Mazrah or grinding some Shipment, we're all eager to flex our best Warzone 2 guns, best MW2 guns, and flashiest operator skins on our enemies. One way to do this and save money is by purchasing the Dune Stalker bundle from the in-game store. Priced at $9.99 (£8.50), the new MW2 skin bundle includes 2,200 COD Points, alongside five new cosmetic items.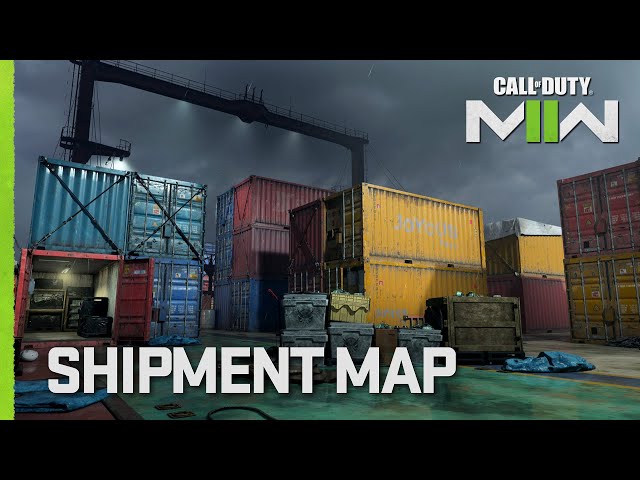 Modern Warfare 2 players will know that 2,400 COD Points normally cost $19.99 (£16.79), so already your quids in. Those of you using the Modern Warfare 2 FSS Hurricane loadout or Modern Warfare 2 MCPR-300 loadout can equip a stylish camo too. The bargains don't stop there though.
Call of Duty YouTube 'LegoUnlocked' notes that "this bundle can be bought one time on each platform you own. So you can get $80 worth of COD Points for $40 if you get it in all stores." However, you'll be only able to use those COD points on the respective platform you purchased them on.
That isn't an issue, though, as items purchased on any platform will be linked to your Activision account. So yes, your Messi skin will be playable on PS5 or Xbox.
After snagging those COD Points, be sure to check out the latest Modern Warfare 2 patch notes, which introduce the Modern Warfare 2 Atomgrad Raid rewards too.