Earlier this week, talks about the 2021 Call of Duty League season being played offline in a bubble environment began to circulate. Hector 'H3CZ' Rodriguez, CEO of the Chicago Huntsmen, spoke with Seth 'Scump' Abner and Troy 'Sender' Michaels to discuss how the bubble could work.
H3CZ opens his video by stating how disgusted he was to find out someone leaked critical information before it could be presented correctly. By the sounds of it, the CDL players heard the news about the bubble at the same time as the general public. This lines up with the story we published earlier this week, highlighting Scump's surprise when he hears the news for the first time.
The Chicago Huntsmen CEO is very much in favour of the bubble, though he expresses his concerns about holding players within one location for five months. H3CZ holds a glimmer of hope that the bubble won't need to happen: "We are hoping that by the time season one launches, this thing will be contained or hopefully at least manageable enough to at least hold live events."
Huntsmen's star player Scump also voices that he'd be in favour of a bubble system, but not if it lasted the entire length of the season. "I have a house, a girlfriend that I live with, a dog and two cats," says the 2017 world champion. "If it's for five months, that's overkill. If it's for two weeks to a month leading up to a Champs or mid-season playoff? I'm completely fine with it. I don't think that having a bubble for five months is the right call."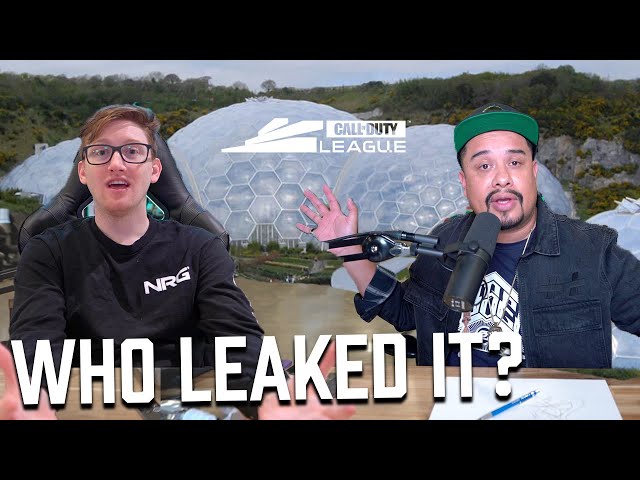 Sender, coach and substitute for Chicago Huntsman, believes a CDL bubble makes sense if the goal is to bring back live events. "There needs to be something in play that can balance actually being able to play live events, while making sure that we are taking the right precautions to keep people safe."
It seems the idea of a bubble can work for team owners and their players, but the length of the bubble is the key sticking point. If the CDL can work out keeping the players happy, it looks like LAN matches could make their long-awaited return.