Vampire The Masquerade Bloodlines 2 has been lurking in the shadows for almost two years now ever since Hardsuit Labs was removed from the project. But, now it appears that the new developer of Vampire The Masquerade Bloodlines 2 is little British indie studio The Chinese Room.
Spotted by 'Ros96' on Reddit, an interview posted on The Chinese Room's YouTube channel shows some monitors at the two-minute mark with a menu that looks almost identical to what we saw in gameplay back in 2019. The purple colour scheme and moody streets also fit the gothic Seattle that the game was set in.
While this isn't confirmation, The Chinese Room has been hiring extensively over the last year and is still hiring, including for a triple-A project in Unreal Engine 4. A post for a Game Director, which can be seen via an internet archive, listed the role as being suitable for someone "with a background as a Lead Game Designer and experience of and interest in relevant genres such as first-person games, narrative, action-adventure, RPG, horror". That sounds a lot like the boxes Bloodlines 2 fits into as a first-person RPG.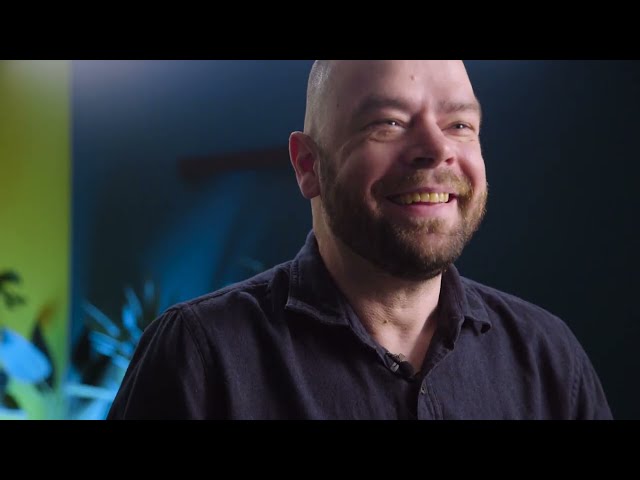 If The Chinese Room is working on the game, which at this point seems more than likely, this will by far be the studio's biggest project to date, having worked on smaller titles like Everybody's Gone To The Rapture and Little Orpheus. It will also be the first time the studio has ventured into the RPG genre.
However, reactions on Reddit suggest fans are cautious, especially since there are now almost two decades worth of expectations. Questions are also being raised about whether The Chinese Room will be able to handle a RPG of this scale with an title as big as Vampire The Masquerade, as highlighted by old Bloodlines 2 screenshots.
We've contacted Paradox for a comment on the rumours. That release might be soon according to Paradox Interactive's CEO Fredrik Wester.