Former esports professional turned streamer Michael 'Shroud' Grzesiek has criticised Apex Legends' battle pass for making players feel like they're coerced into playing the battle royale.
In a video where he streamed Apex Legends – brought to our attention by Dot Esports – Shroud explains why he thinks battle passes are bad for Apex Legends, and why battle passes in games in general hinder the player's gameplay experience rather than enhance it.
"God, the battle pass meta is so … I just don't like it anymore. I'm over it. I'm over the battle pass meta," Shroud says. "I want to go back to the days of just grinding and playing the game. You play and you see your tokens go up. Then you buy what you want. It's just easy."
Shroud goes on to explain why battle passes aren't fun. "I just don't like keeping up with the battle pass. It, like, pressures you to play. I don't like being pressured to play," he continues. He is, of course, referring to the challenges and quests involved with in-game battle passes that pressure players to login everyday and play to get the most from the money they had to spend on the battle pass in the first place.
These battle pass challenges can dictate how and who you play, forcing players to change their game to progress through the tiers.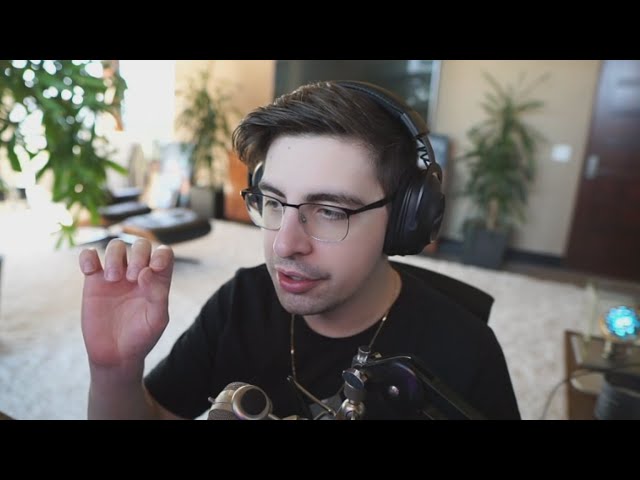 Apex Legends battle passes reset around four times a year, and players have to buy a new one each time a new season starts. They offer exclusive skins unavailable in the free battle pass, and thereby put the onus on the player to spend as much time in-game as possible. For example, the mythic-rarity Bloodhound prestige skin has three tiers of challenge that need to be completed to unlock it.
If you, like Shroud, are sick of grinding the battle pass, why not check out our Apex Legends ranks guide that should help you climb to Apex Predator.