We're now nearly a full year on from the release of Apex Legends, so to celebrate Respawn Entertainment has lifted the curtain on Season 4, giving us details on the upcoming ranked season.
Players will have to compete over two splits this three-month season, with the first beginning February 4. The first split will be played on World's Edge and the second will be played on the game's original map, King's Canyon. Ranks will also be reset in between the two splits to make play more competitive.
In addition to this, Respawn is also adding the new Master rank, a new tier that will sit between Diamond and Apex Predator. To become a Master, players will need to achieve 10,000 RP. Apex Predator remains the top ranked tier, although its rank is reserved for the top 500 players on each platform.
The Apex Predator 500 player cap means that the new ranking system will be fluid. Players battling for the top spot should expect to win and lose ranks regularly, but Respawn hopes this will give players "a little extra kick" to grind the ladder.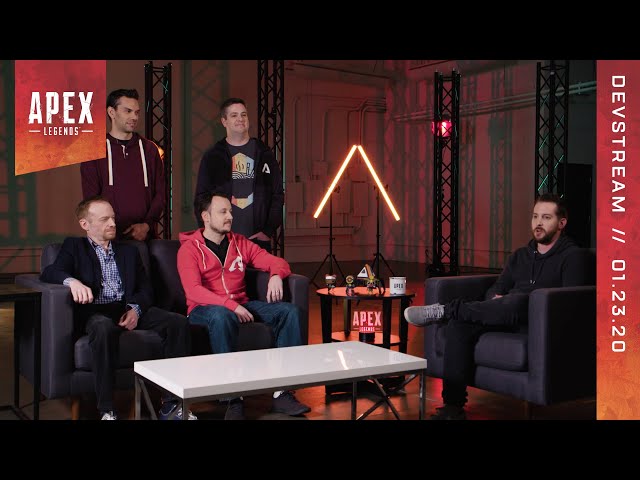 Players ranked Platinum or above will also be unable to join parties with players that are ranked one tier less than them to try and cut down on boosting in the game. Boosting was a serious problem in Season 3, but it's good to see Respawn taking this on the chin and dealing with it in a sensible way.
In addition to the new ranked season, Apex Legends is getting a new legend called Forge, a five-time Hyper Fighting Federation champion, and a new bolt-action sniper rifle. We don't know much about either yet but leaks suggest Forge's abilities revolve around his fighting background.
Either way, he's definitely someone you want in your corner when Season 4 of Apex Legends goes live next month.