When it comes to sitting down and spending your time playing Apex Legends' ranked playlist and trying to climb the Apex Legends ranks, there isn't really much to shout about when it comes to rewards. In fact, for the amount of time some people spend grinding out important win streaks in Ranked, the rewards are a little crummy. We know Respawn Entertainment is making quite a few changes when it comes to this battle royale shooter this season, but Apex Legends' Season 16 ranked rewards won't be included in that illustrious list of improvements and updates we'll see in the next set of Apex Legends patch notes. However, all hope is not lost for the future.
In a similar fashion to Season 15, Season 14, and the season before that, Apex Legends players can look forward to earning a new Season 16 skydive trail (if they reached, Diamond rank, Master rank, or Apex Predator rank), and a Season 16 Apex Predator rank badge (if they made it that far). However, that's pretty much it.
Thankfully, this could be something that changes in the future. Speaking to press during a pre-release preview showcasing all the new changes and content coming in this battle royale's Season 16 update, design director Evan Nikolich has confirmed that Respawn Entertainment is "evaluating the whole system holistically". So, there is an opportunity there for new ranked rewards in the future, just not in Season 16.
We know that isn't exactly the news you want to hear, but it's something of a beacon of hope when you think about it – and this is one of the best battle royale games out there for a reason. Respawn Entertainment has made some major changes to some of Apex Legends' most important systems in Season 16 – not to mention the fact that Apex Legends' ranked map rotation is changing too. So, it wouldn't be outrageous to expect an overhaul of Apex Legends' ranked rewards in the future.
If you're looking to pick up some ranked rewards in Season 16, you're probably going to want to know that Apex Legends' Arenas mode is being dropped at the start of this upcoming season – so, you won't be getting anything from that three-versus-three mode anytime soon.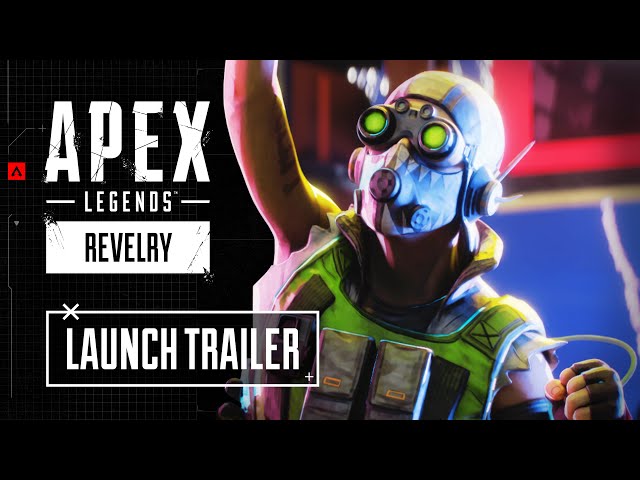 Apex Legends is a fantastic game; it's one of the best competitive FPS games available at the moment and there's always a debate when it comes to an Apex Legends tier list. But, it's failing its players by not offering better in-game rewards – especially when it comes to ranked. The changes we're seeing in Season 16 are great, but there's still more work to be done.