In keeping with the general rule set every battle royale shooter follows, quite an important part of Apex Legends' early game is looting; you really do need to set yourself up for success in these opening stages if you want to win. Unlike other battle royale games, though, Apex Legends players can find themselves finding some of the game's best weapons in periodically dropped care packages – or, craft them at any point in the Replicator. This season is changing quite a lot about Apex Legends, but not that – thankfully. So, if you're wondering what the Apex Legends Season 16 care package weapons are, and what you'll be able to build in the Replicator, you're in the right place – and one of these weapons is going to hit very hard.
Shared with press during a pre-release preview event of Season 16, Apex Legends' lead weapon designer Eric Canavese has confirmed that the Hemlock, a burst-fire assault rifle, is replacing the Rampage – so, expect to see this popular light machine gun back as floor loot.
It's our understanding that Apex Legends' RE-45, Bocek Bow, and the ever-popular Kraber will also be available in this battle royale's care packages. We haven't seen the latest set of Apex Legends patch notes yet, but we're expecting everything to be the same in terms of how these weapons come – meaning the RE-45 should still have Disruptor Rounds.
So, before we go into why this could be an exciting season when it comes to care package weapons, we just want to clarify that the Apex Legends Season 16 care package weapons are the Hemlock, RE-45, Bocek Bow, and Kraber sniper rifle.
Now, we know the Hemlock isn't too exciting when it comes to care package weapons – but, that doesn't mean it won't be in Season 16.
Adding to the above announcement, Canavese also teased that the Hemlock is getting "super buffed" ahead of its stint as a care package weapon. This means that Respawn Entertainment is "increasing the damage by a ton" while also increasing the headshot multiplier for this assault rifle. Oh, and it also comes with a Boosted Loader hop-up attached – if you wanted another reason to want to check the Hemlock out in Season 16. And the Boosted Loader has been buffed, too.
We know this sounds like the Hemlock is going to be the best assault rifle in Apex Legends during Season 16, but Apex Legends' new Nemesis assault rifle might give it a run for its money.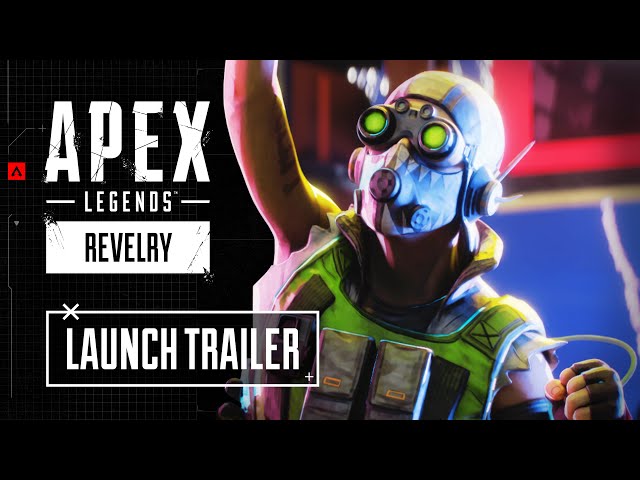 It's also worth noting that Apex Legends' assault rifles have had their hip-fire accuracy nerfed universally; so, you're going to need to pick and choose your battles carefully if you're using the Hemlock. But, this is one of the best battle royale games for a reason and we have no doubt this change is going to shake up the weapon meta in more ways than one.
If you're more of a looter, than someone who chases care packages, you'll be pleased to know that Apex Legends' Replicator will be home to the Volt SMG and Longbow DMR – two excellent weapons. Yes, that means we should see the Spitfire and Peacekeeper return to floor loot. If you're trying to climb the Apex Legends ranks, you'll need to keep an eye out for these guns. We know Apex Legends is still "not planning" to use Mobile content in main game, but at least we're getting more than just new legends from the developers.