Are you an Apex Legends player who struggles a bit in close-range combat situations? Well, rest assured knowing that you're not alone and that there could actually be a reason for that outside of your control. Interestingly, Respawn Entertainment doesn't think that the EVA-8 Auto shotgun is quite up to scratch. So, in an effort to once-again upset the established meta at the start of a new season, the developer of the free-to-play battle royale has opted to introduce an important EVA-8 buff to Apex Legends in the Season 14 update.
While we don't know all the specifics of the weapon changes coming in Season 14 just yet (those will be in the next set of Apex Legends patch notes), senior game designer Eric Canavese has confirmed a handful of the details during a pre-release press event.
Following the Season 14 update, Apex Legends' EVA-8 is going to have an increased base fire rate and the boosted fire rate Shotgun Bolt attachments offer will also be more pronounced. Adding to this improvement, Canavese appeared to confirm that shotguns would be able to equip Stock attachments going forwards.
In Apex Legends, Stock attachments improve a weapon's handling and reload speed. Coupled with the aforementioned improvements, the addition of a new attachment would make the EVA-8 – and shotguns in general – much more effective in Apex Legends' Season 14 and beyond.
If you thought that was bad enough, we're not done just yet. Canavese also confirmed that the Double-Tap Hop-Up attachment would be making a comeback, too – as if this super-charged EVA-8 wasn't bad enough. Its return does make sense, though, when you consider the fact that the legendary G7 Scout is also returning to the floor loot pool in Season 14.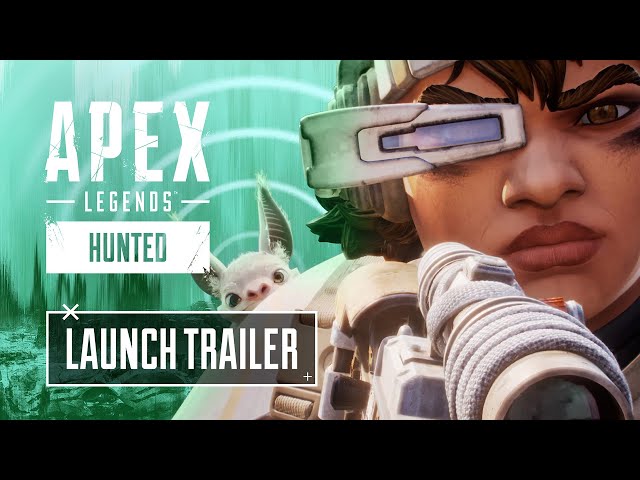 We don't know how bad the EVA-8 is going to be next season, but you might want to make sure you have a few more Shield Cells in your inventory when you're playing – just in case.
It's safe to say that Apex Legends' Season 14 update proves that it's one of the best battle royale games available right now – even if some of the decisions, like this one, are a little controversial. Canavese said that Respawn Entertainment is trying to better-define weapon roles with this title update and it's clear that, in this particular case, the EVA-8 is going to be a beast at close range, just like a shotgun should be. If you think this is something you should be worried about, read up on the other Apex Legends Season 14 weapon changes right here.