Apex Legends Season 11 Escape is on the horizon, and it won't be long before players of the popular competitive FPS game will find themselves stranded on a new Apex Legends map. The Apex Legends Season 11 release date is tomorrow, November 2, and with a new weapon in the form of the C.A.R SMG alongside new legend Ash on the way, there's a lot to look forward to.
But when exactly does Apex Legends Season 11 start? Respawn has confirmed that the Apex Legends Season 11 release time is 10am PT / 1pm ET / 6pm BST on November 2. Of course, things might change last minute, so keep an eye on the official channels for more information.
Once the servers are live, you'll be able to enjoy Storm Point, the new Apex Legends map, complete with Wildlife nests, Gravity Cannons, and a whole lot of verticality. Ash, an old Titanfall legend, will also be available to play for the first time and it's looking likely she'll place quite high on our Apex Legends tier list.
You can check out all of the officially-released information over on the Apex Legends website, and peep the Apex Legends Season 11 Escape launch trailer below.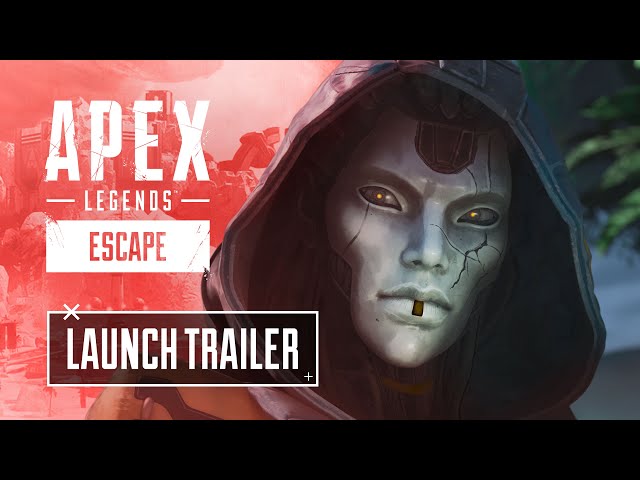 While you prepare for the new Apex Legends season, why not check out the Apex Legends patch notes so you know exactly what's coming to the game and what you need to climb the Apex Legends ranks.