Apex Legends Mobile will be bidding players goodbye later this year, but what will happen to its content? Fans of the portable iteration of the Respawn shooter have grown to love Rhapsody and Fade – legends that are exclusive to Apex Legends Mobile. Though Apex Legends Season 16 might be legend-less, there is room in the future for new characters. Will Rhapsody and Fade come to Apex Legends on consoles?
In a recent statement, developer Respawn indicates that "factors beyond our control have prevented us from maintaining the high-quality experience and content that our players deserve." With that in mind, Apex Legends Mobile will close down on May 1, 2023. But what happens to the game's content? More importantly, what happens to legends Rhapsody and Fade?
Console players may not have had the luxury of wielding the power of Rhapsody and Fade from Apex Legends Mobile. As the game changes with each update, Apex Legends pick rates continue to evolve drastically. Rhapsody and Fade could be a vital injection to the Apex gameplay grind – if they're salvaged from their cellular home.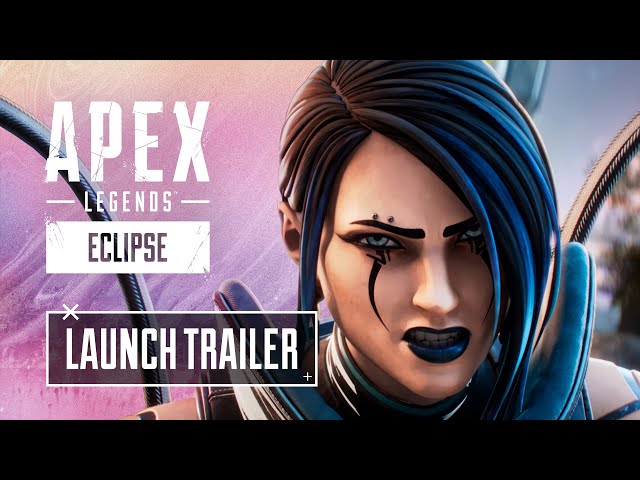 The Apex Legends Season 16 release date is close, but players won't be seeing the likes of a new legend if an array of leaks come to fruition. However, that doesn't mean these otherwise vaulted legends can't be reworked for PS5 and Xbox players. Their presence wouldn't be squandered either.
Rhapsody can join the likes of other support legends, offering a Fortnite-style sound visualization passive of enemies on the battlefield. Fade on the other hand gives Wraith a run for her money, with a bevvy of void-based abilities. However, their inclusion going forward does pose some potential caveats. Apex Legends Mobile players will know, like others before them, these legends come at a cost. Would they be rolled out in a complementary fashion for players who already own them? Or is there a spot for them in a new roadmap down the line?
Players will be aware that numerous SBMM tweaks are in the works, as Season 16 is touted to heal many of the game's lingering quality issues. The canvas is clear for Respawn to bring in these legends and maintain a sturdy gameplay experience alongside them. But for now, their future might be a grim digital fate.
Elsewhere, Apex Legends crossprogression details have begun to emerge. So if you're hopping from Apex Legends Mobile to consoles, this could be the best time to squad up.