Be it World's Edge or Storm Point, every Apex Legends player has their preference when it comes to the game's map rotation. If you've been hoping for some variety in Apex Legends Season 16, then the next update is a key moment for ranked players. Apex Legends ranked will be ditching its current map rotation method, as developer Respawn is intending to take notes from the game's standard battle royale playlists.
During a preview event for Apex Legends Season 16 attended by The Loadout, experience design director Aaron Rutledge explains "so for this season, in the main map rotation we're going to have Broken Moon, Storm Point, and World's Edge." The Loadout can also confirm that Apex Legends ranked mode will introduce three maps into the map rotation.
Rutledge clarifies that "we're also going to be moving ranked play over to the map rotation. The rest of the season will play out like you're used to with midseason splits and soft resets, but the maps will rotate every 24 hours for the duration of the season."
Previously in Season 15, Broken Moon was implemented in the first split of the update. Conversely, Olympus was replaced by World's Edge in this second split.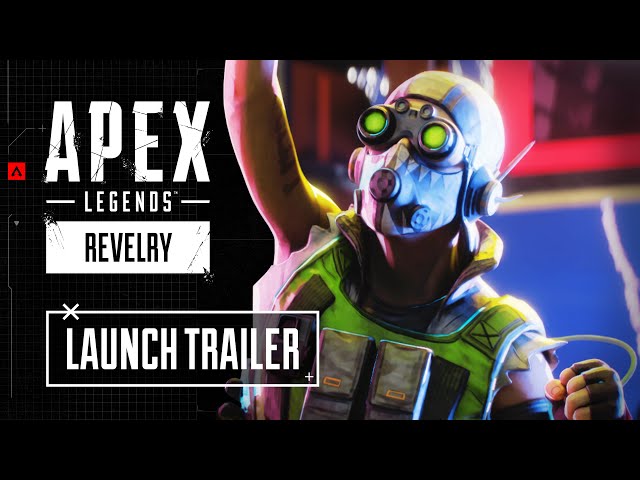 It remains to be seen how the split will operate in Apex Legends Season 16, given that the rotation will exceptionally frequent. For those who haven't dipped their toe into Apex Legends ranked, a new season will reset your ranked level – as well as reset it every time a split occurs midseason too. When the second split begins, your rank will be demoted by one rank as opposed to 1.5, from the previous half of the season.
The decision to rotate maps often bodes well for players looking to see some fresh locales regularly. However, for those out there who have mastered World's Edge or Broken Moon, it could be frustrating to wait for your favourite map to show up.
Undoubtedly one of the biggest updates yet for the game, we're sure you're excited for the Apex Legends Season 16 release date. We know Apex Legends' new Nemesis AR will shake up the battle royale's meta and Apex Legends is sunsetting Arenas to add a highly requested feature – making it a season like no other.