EMEA is a region with its own identity in Apex Legends esports, arguably more so than any other region. Yes, APAC South may have a reputation for aggression, but the combination of Europe, the Middle East, and Africa produces some truly unique strategies and team compositions.
It's only natural then, that Loba made her first ever appearance in an ALGS tournament in an EMEA lobby. She carried a Kraber and pockets full of grenades to victory on multiple occasions in the group stages in the care of Fire Beavers and Third Impact, and provided a genuine anti-meta option to combat the EMEA's lobby of Cryptos.
But it wasn't all about Loba, as we saw 11 different characters represented in the Championship Finals (although Horizon was a one-time misclick). NEW Esports, Alliance, Gambit, and Totem all had dominant days in the group stages, each flexing their muscles and proving it hadn't come to play. Unfortunately, the EU's golden boys Nessy were at the receiving end of a shock exit ahead of the Finals, ending four points adrift of qualification despite the excitement surrounding the roster's recent signing to Team Kungarna.
South Africa's ATK was a team hoping to cause an upset – and had traveled 6,000 miles to do so – but unfortunately couldn't pull a springbok out of the hat. But in the Championship Finals, with the Match Point format in play, all it takes is one good day – and SCARZ decided it was about time it had a good day.
In the Championship Finals, Underrated and Fire Beavers were quick out of the blocks, leaving the tournament favourites Alliance, NEW, and Gambit in the dust. Despite the fact that Fire Beavers was the first team to Match Point, sprinting to 50 points after just four games, this put a huge target on its back, as has come to be expected in this format.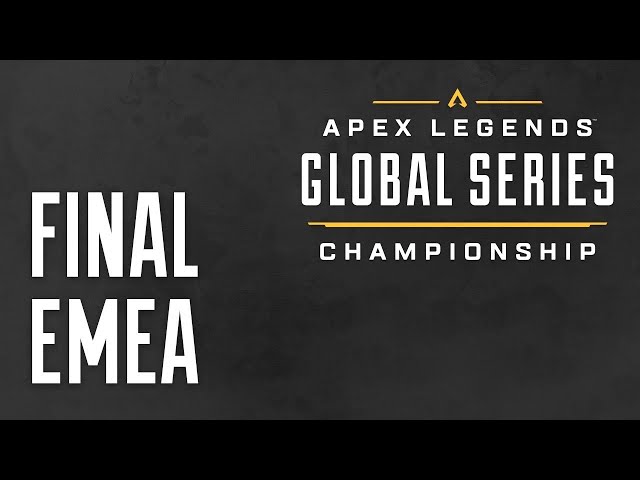 Eventual winner SCARZ had a rocky start to the competition, failing to find traction on two out of three days of the group stages. However, Mikkel 'Mande' Hestbek, Dan 'rpr' Ušić, and Can 'Taisheen' Öztürk made sure to hit top gear when it mattered most.
SCARZ made the top five in six out of the seven matches of the Championship Finals, achieving double digit kills on two of those occasions. The final moments of the tournament came down to a fight between SCARZ and two players of Fire Beavers, with both teams knowing that the winner of this 3v2 would take the tournament and the $265,591 first prize. The rest is history.
In his post-match interview, Mande praised his teammates. "I love those homies," he tells caster Jon 'Falloutt' Kefaloukos. "We're so happy for each other, we love each other, and we want the best for each other. That's how it should be."
This is more pertinent when you remember that Mande was offered the opportunity to stay with North when the organisation was looking to hire an all-Scandinavian team at the start of 2021, but he declined in order to stay with his teammates. North's new roster was ultimately ill-fated, but orgless Mikkel, Can, & Dan (Mande, Taisheen, and rpr respectively) achieved immediate success, success that the players have recreated on the biggest stage of all.
Taisheen was the player with the joint-most kills in the tournament, but his teammates weren't far behind his tally of 15; rpr managed 14 and Mande 13 over the seven games. As with everything SCARZ does, the kills were shared between them. The EMEA ALGS Championship was won together, and now Mande, Taisheen, and rpr can celebrate together.