All Elite Wrestling is finally stepping into the virtual ring with AEW Fight Forever, the first console game from the 2019 wrestling promotion taking on the long-standing titan WWE. With a roster featuring some of the hottest talent in the sport right now, fans can't wait for more information on the AEW Fight Forever release date – and everything else about the game for that matter.
With Yuke's at the helm, a developer known for its work on every WWE game pre-2018, fans are expecting a return to form when it comes to fast-paced, action-packed wrestling games. However, we won't know for sure if Yuke's has managed to live up to the hype building around this title until we get to the AEW Fight Forever release date and play the game for ourselves.
AEW Fight Forever release date rumours
At the moment, we don't have a specific release date for AEW: Fight Forever. However, you can expect it to release in 2023.
Marketing is ramping up and we are starting to see more of the game which suggests its release is nearing. Although the window above is speculation from us at the moment. An Amazon UK listing for the game has a placeholder December 31, 2022 release date, but this is a placeholder.
AEW Fight Forever trailers and gameplay
Ahead of a release date announcement, AEW Games released two new development update trailers for AEW Fight Forever. These confirm that Kris Statlander and Nyla Rose will feature on the game's roster and showcase some very early gameplay footage.
You can check out the Kris Statlander reveal trailer below: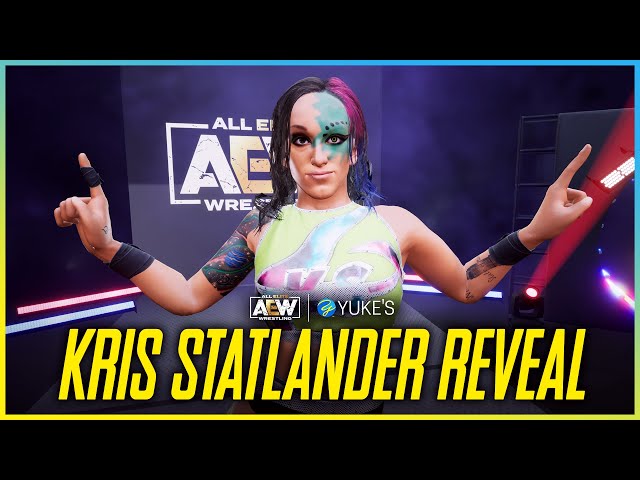 Then, you can check out the Nyla Rose reveal trailer here: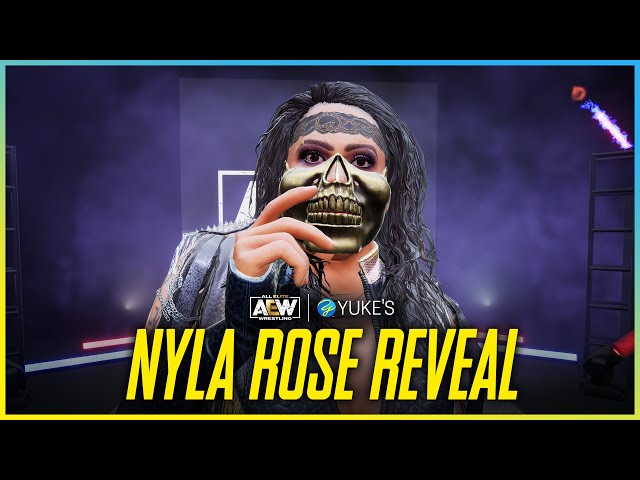 We know gameplay footage isn't final, but AEW Fight Forever is a far cry from the graphical fidelity of the recent WWE games from 2K – at the moment, anyway.
Well, that's all we know about the AEW Fight Forever release date and what players should expect from the game. For now, if you're looking for something else to play, you can check out the best Xbox Series X games here and the best PS5 games right here.