What do dozens of esports organisations and leagues have in common with some traditional sports teams in the USA? They all use 4D Sight to add non-invasive in-game advertisements to their broadcasts.
4D Sight is an AI platform that delivers new native ads in real time into the livestreams of esports teams, organisers, and streamers. The company has been operating for just under two years now, but recently took off as teams and league officials, like Activision Blizzard, began to look for new ways of monetising their content in the midst of a global pandemic.
"It just blew up in lockdown," Erhan Ciris, founder of 4D Sight, tells The Loadout. "Around the same time we joined the UC Berkeley SkyDeck accelerator programme, we only had about eight teams in beta, but that went up to around 150 during lockdown. The teams are using the platform because they have to survive, so we're helping them have a good ad format that they can offer to sponsors when advertising revenue returns."
Instead of plugging streams with pre-roll and mid-stream adverts that often cause frustration among viewers, 4D Sight embeds ads in real-time so that when they do appear, the ads are subtle and completely non-invasive. Like Riot Games' recent Rift banner ads, these ads won't be displayed server side, so the players can carry on with their game undisturbed.
"I think this is the best way to go," Circis adds. "Since COVID-19 distressed the market, people are willing to try new things. We happened to be in the right place at the right time with the right product. Now we have this snowball effect off the top of game developers reaching out to us, it's incredible."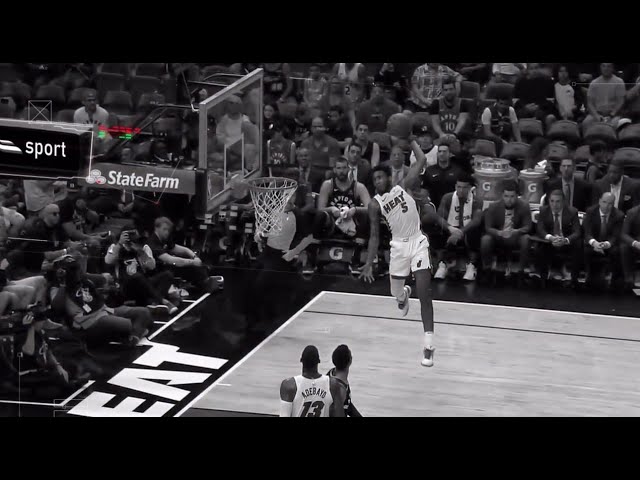 One of the esports teams using 4D Sight is Pittsburgh Knights, who want to use non-invasive advertising as a way of connecting fans with activations without the need for mid-roll advertising spots. "Our event company is quickly evolving and enhancing our broadcasts," James O'Connor, president and founder of the Knights, tells us. "We're not only using traditional ad placements and caster call outs, we're incorporating non-invasive, in-game advertising which we believe is more sophisticated than pre-roll and mid-roll advertising spots.
"4D Sight provides a seamless way for us to integrate advertising into our core content. This functionality not only maintains the integrity of the fan experience but actually ties our sponsors to the most exciting moments of the game in real-time."
With big publishers like Activision Blizzard using it recently for the Call of Duty League, expect to see more tournament organisers and teams make use of this nifty technology soon.